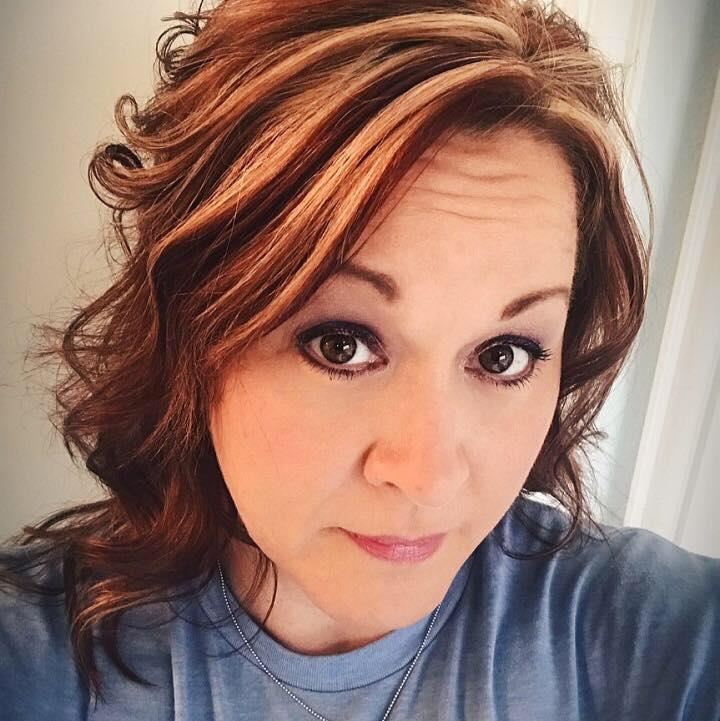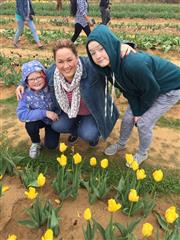 Phone: 940-369-4144
Email:
Degrees and Certifications:
Ms.

Crooks

Welcome E.P. Rayzor Families!

My name is Tara Crooks. I am a Special Education teacher at EPR. My girls and I live in Lantana. Wrena, my oldest, is a junior at Guyer. Chloe, our youngest, is in 5th grade at EPR. We have two dogs, Bob and Ellie. I am constantly reminded how blessed I am to be a part of the EPR family! This is my second year as a teacher here on campus. I absolutely adore your children and am thankful for the tremendous opportunity and challenges (because a Crooks likes a challenge!) that lie ahead this 2017-2018 school year! Please ALWAYS feel free to drop me a line via email or give me a call should you have any questions or concerns.


Here are a few interesting tidbits to learn more about me:
The person I admire most is my Grandma F. Ellen Bowling.
My "happy place" is my bedroom.
My favorite color is red.
I dream of having a fast metabolism.
I love Mexican food.
I love to bake and I love to eat baked goods (not always a good pairing).
I value TRUE friendships.
I am outgoing, but always anxious about new situations.
I love "old" things, they have so much history. They're fun to re-purpose, too.
I am a clean freak!
I am a better leader than follower.
I believe life can be what you make it, try to stay positive!
I think people should ask more questions.
If I say I ll do it, I ll do it.
I like to make lists. Sometimes I ll even write down something not on it just to cross it off.
I love my pets.
I dream of owning two donkeys and two goats.
I love grill cheese sandwiches at restaurants.
I am a planner.
I love Christmas. I wish holidays were like they were when I was a kid.
I am a big kid.
I believe NEVER, NEVER, NEVER GIVE UP!
I think that change is challenging, but nothing WORTH IT was ever easy.
I believe you never stop growing or learning.