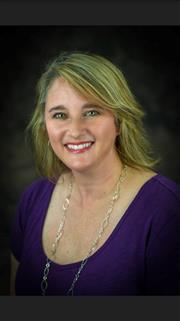 Schedule

1st period 8:50-9:50

2nd period 9:55-11:30

A lunch 11:30-12:00

3rd period 12:00-1:30

4th Period 1:35-3:05

5th period 3:10-4:10

Conference 12:30-1:30
Time is Flying!

Posted by

Julie McCauley

at

10/19/2017

WOW! It is almost November! The students are working hard here in the Transition Center. We are getting ready to start going out to our job sites in the next couple of weeks. I am very excited to see the students in action at our various job locations. I am hopeful that with the assistance of the Texas Work Force Commission, some of our students might just transition right on into actual paying jobs at the end of the school year.

The holidays are upon us, I have some fun activities planned that will add to the students knowledge of Practical Living Skills, Health and Wellness, & Job Related Skills.

August Update

Posted by

Julie McCauley

at

8/28/2017

AUGUST

The first few weeks of school have flown by! The students have been working hard and we have begun to establish a solid schedule. Each day of the week has a particular accademic focus:

Mondays - Nutrition

Tuesdays - Health and fitness

Wednesdays - Professional Development

Thursdays - Independent Living Skills / Library

Fridays - "Tie it all together" and Fun Day

Though our week is divided up into areas of focus, this does not mean that we will only be working on these skills on these particular days. We will incorporate skill development in all areas every day. The "focus" is mainly for actuall lessons and activities.

It has been a great start to the year!