Rudy Alvarado

Assistant Principal for Alpha O-R

(940) 369-2005

ralvarado@dentonisd.org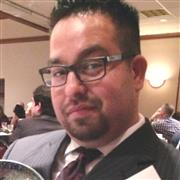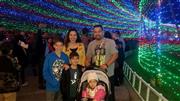 While this will be my 4th year as an administrator, this is my first at Denton High School. I am extremely excited to be a Bronco and look forward to working with our students as they navigate through their high school years.

Prior to DHS, I was an Assistant Principal in Pflugerville ISD at Dessau Middle School. I've also worked as a math teacher and instructional coach in Round Rock and in Riverside, CA. I have been married for 15 years and have three children. When I'm not working, I'm with my family at our boys' baseball games or my daughter's gymnastics class.

If you have any questions or concerns, please don't hesitate to contact me. I'd be happy to help.