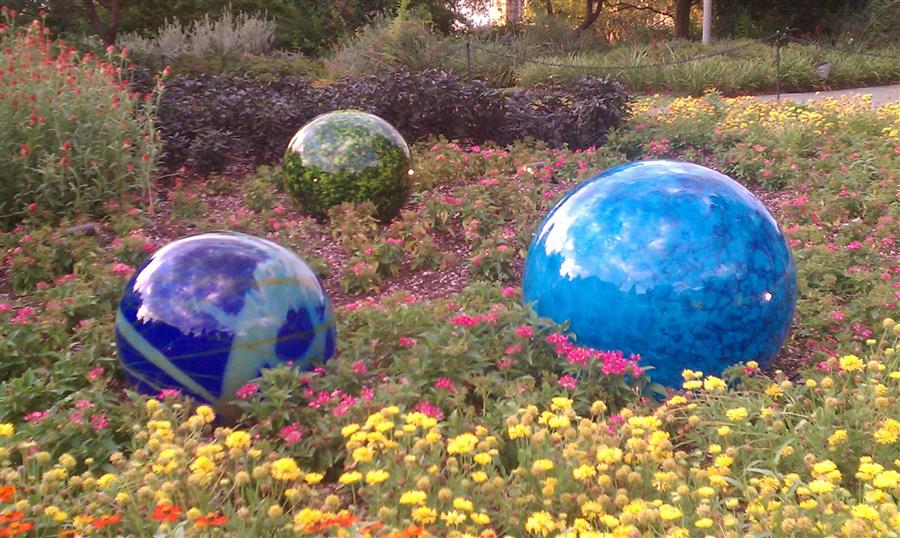 Phone:
Email:
Degrees and Certifications:
Mrs.

Karla Cunningham

8th Grade Math
Team 8-2
972-347-7500
Welcome to the 2017-18 school year! My name is Mrs. Cunningham and I will be teaching Eighth Grade Math at Navo Middle School. I am looking forward to a wonderful school year!
It always seems impossible until it's done.
--Nelson Mandela (1918-2013), South African anti-apartheid leader
Success is not final, failure is not fatal: It is the courage to continue that counts.
--Winston Churchill (1874-1965), former Prime Minister of the United Kingdom
"Do you mean ter tell me," he growled at the Dursleys, "that this boy—this boy!—knows nothin' abou'—about ANYTHING?"
Harry thought this was going a bit far. He had been to school, after all, and his marks weren't bad.
"I know some things," he said. "I can, you know, do math and stuff."
― J.K. Rowling, Harry Potter and the Sorcerer's Stone
Tutorial Times - Mondays 3:45-4:15 & Wednesdays 7:45-8:15 Other times by appointment ONLY

Last Modified on August 18, 2017