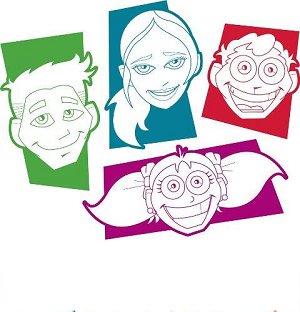 WELCOME TO SCHOOL YEAR 2014 - 2015
Welcome to my web site! This web site was created for Teachers, Parents and Students. It was designed to be informative and instructional, providing you with many health related resources.
Please feel free to stop by and see me with any concerns you may have or you can call anytime. I will try to answer your questions or find the resources needed to do so. My office # is 940-369-2805 and my e-mail address is: steel@dentonisd.org. This is my direct office line and can only be accessed by myself. Confidentiality is very important and will be maintained as the highest priority.
My personal mission statement: I promise to always put your child's medical needs first and to always maintain the utmost of privacy and professionalism when dealing with them.
Sincerely,
Sam Teel, MSN, RN, NCSN
School Nurse Hodge Elementary
3900 Grant Parkway
Denton, Texas 76208
Schools+ School Nurses = Safe & Healthy Kids