Where The Charge of the Colony is...Excellence
1000 FM 2931
Aubrey, TX 76227
940-369-1900 FAX 940-365-2985
2007, 2009, 2010, 2011 Exemplary Campus
2006, 2008 Recognized Campus

Congratulations to our students for their outstanding Fun Run!
We received pledges from ALL 50 states and 3 different countries.
Now, Mrs. Bolte will be kissing a pig!!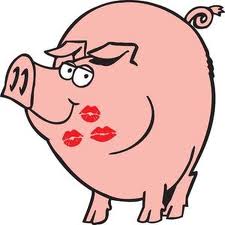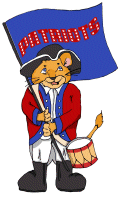 Guidelines for Success
Patriots are:
Problem Solvers
Respectful
Independent
Driven
Excellence Seekers
Main Campus Inclusion Programs:
EXPO (Gifted and Talented)

Reading Recovery/Reading Intervention

Scholastic Reading Counts
School and Student Achievements:
Parent Involvement Opportunities:
The resources that can be accessed with links connecting to sources other than the Website, dentonisd.org, are not maintained by DENTON Independent School District. DENTON Independent School is not responsible for the contents of any such resources. The existence of a link should not be assumed as an endorsement by Denton Independent School District.