Phone: (940) 369-1723
Email:
Degrees and Certifications:
Coach Clouse

8th Grade Inclusion Teacher (Team 8-1)

Head 8th Grade Girls Basketball/Asst. Volleyball/

Period 1: Inclusion - 8:15-9:02

Period 2: Inclusion - 9:06-9:53

Period 3: Team - 9:57-10:50

Period 4: Inclusion - 10:54-11:41

Period 5: Inclusion - 12:15-1:02

Period 6: Inclusion - 1:06-1:53

Period 7: Advisory - 1:57-2:44

Period 8: Athletics - 2:48-3:35

Girls Athletics Morning - 6:45am-8:10am

Girls Athletics Afternoon - 2:52pm-5:00pm

If you ever have any questions or concerns, please feel free to contact me by email or phone. I'm looking forward to a fantastic year with the kids!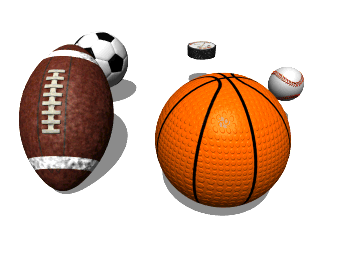 Harpool Longhorns' Mission Statement
(DISD Mission Statement)
. . . in pursuit of excellence . . .
The mission of the Denton Public Schools, in partnership with the home and community, is to provide the best educational opportunities in a challenging yet supportive environment where individuals and cultural diversity are respected so that our students become knowledgeable and responsible citizens who are capable of life-long learning and who have developed the necessary skills to contribute productively to a complex and ever-changing world.
Last Modified on January 5, 2018