Phone: 940-369-1123
Email:
Degrees and Certifications:
BA Biology M.ED Educational Administration - UNT PhD Educational Administration - UNT
Dr.

Pauline Thompson

Schedule:

A/B 1: PLANNING 8:50-9:45

A2: AQUATIC SCIENCE 9:50 - 11:20

A3: BIOLOGY 12:00- 1:35

A4: BIOLOGY 1:40 -3:10

A/B 5: BIOLOGY 3:10 - 4:10

B2: PLANNING 9:50- 11:20

B3: AQUATIC SCIENCE 12:00- 1:135

TUTORIALS

TUESDAY AND WEDNESDAY MORNINGS 8:15- 8:45

TUESDAY AND WEDNESDAY AFTERNOONS 4:15- 4:45

FOR MORE INFORMATION PLEASE VISIT MY GOOGLE SITE
Dr. Pauline Thompson

pthompson2@dentonisd.org

pthompson2@g.dentonisd.org Ph. 940-369-1123

AQUATIC SCIENCE

In Aquatic Science we will study the interactions of biotic and abiotic components in aquatic environments. We will look at a wide variety of ecosystems using science investigations, field based (outdoor) activities, projects, research and field trips. We will complete a wide variety of hands on activities to provide valuable experiences. Outdoor projects will bring real world experiences and relevancy to learning.

BIOLOGY: The Study of Life

Biology is a course that introduces students to the world of living things. Students will explore basic life processes at the: molecular, cellular, systemic, organismal, and ecological levels of organization within the biosphere; interdependence and interactions within the environment to include relationships, behavior, and population dynamics; cultural and historical scientific contributions of men and women; evidence that supports biological evolution; and current and emerging technologies.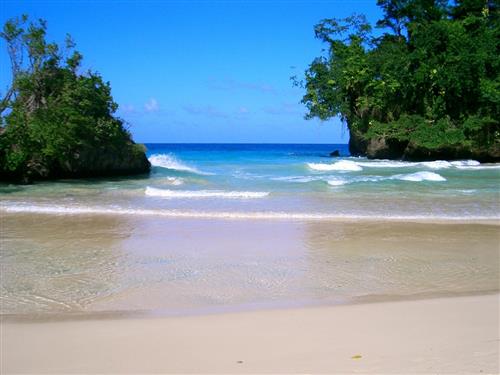 Phone: (940) 369-1000
Email:
Degrees and Certifications:
B.S. Biology M. Ed Ph.D.
Dr.

Pauline Thompson

Course Schedule

Tutorial Schedule

Additional Information about my class can be found on my Google Site here.
Last Modified on October 13, 2017