Ms. Poe's first grade school picture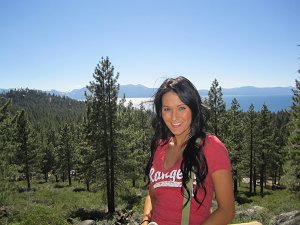 I was born in Honolulu, Hawaii and moved to New York, Oklahoma, and El Paso before I officially landed in my home town of Lampasas, Texas just before 2nd grade. I graduated high school in 2005 and moved to Denton to attend the University of North Texas. I graduated with my Bachelors degree in spring of 2009 and began teaching shortly after. I am SO excited to be here at Newton Rayzor, the International Baccalaurete campus in Denton ISD teaching 3rd grade. Along with teaching fabulous students during the school year, I have the opportunity to work with other teachers in professional development. I have had the opportunity to be a teacher trainer with the 1st grade District trainers for our rigorous math curriculum, Investigations, a member of our District's 1st grade Literacy Cadre, and I currenlty am the first grade representative for the Denton ISD Curriculum Overview for new 1st grade teachers. In 2012, I was nominated for the Outstanding Early-Career Teaching Award in the state of Texas. My future career goal is to obtain my Masters degree from Harvard University or Dallas Theological Seminary and to use my experiences to empower others to further their education and never give up on their dreams.



Random things about Ms. Poe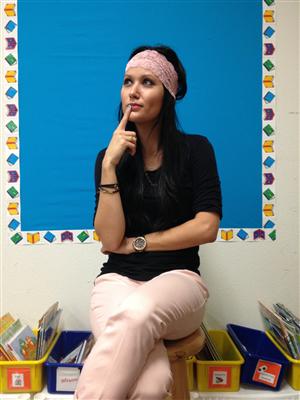 I

enjoy traveling. Whenever I travel to a new place, I always try to buy a piece of jewelry, a cookbook, or a Starbucks "city" cup.



I love the water, especially the ocean. I can't wait to learn how to surf!


My favorite places to shop are Francesca's, Anthropologie, Target, World Market, and TJMAXX.



My favorite type of candles are Tyler Candles! My two FAVORITE scents are Diva

& French Market.



I am a fabulous cook! If you have a favorite recipe, please share!



I love all types of music.



My family is so special to me. My mom and dad were married for 32 years. I have 2 sisters, 1 brother, 1 niece, and 2 nephews. I am the youngest of my siblings.



Waxing Poetic is hands down my favorite jewelry line!

My favorite Disney princess is Belle because she has a kind heart and does not judge others.




I collect crosses, monogrammed A things, bohemeian-inspired coffee cups, & antiques.



Fall is my favorite season and Thanksgiving is my favorite holiday. (pumpkin spice lattes are ahh-mazing during this time!)


Massages, facials, "manis" & "pedis" are what I think of when it comes to the word RELAX. During holiday breaks, there is a good chance you will find me at a Coldwater Creek Spa!


I love giving back to my community. In November of 2010, I walked 60 miles in the Susan G. Komen 3-Day Walk for the Cure and raised over $20,000 for the fight against breast cancer. As an advocate for Smile Train, I have raised the funds necessary to save the smiles of children who were born with a cleft lip/palate. This summer, my philanthropic work was dedicated to raising money and creating awareness to Alzheimer's through BvB Dallas, which flag football game at the Cotton Bowl. Collectively, we all raised over$443,000!


My next personal goal in life is to run a marathon (which will definitely be a journey on its own!) with the ultimate goal of bringing a marathon to DFW to bring awareness to Lung Cancer while raising money for the American Lung Association in hopes to provide free lung screenings as well as raise the necessary funds for new research.
Lookin' into the life of Ms. Poe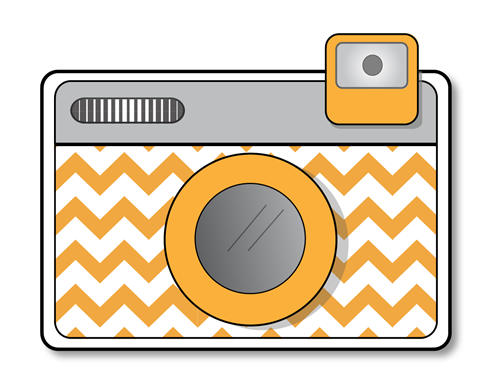 I am a Starbucks Queen! I love, love, LOVE, Starbucks!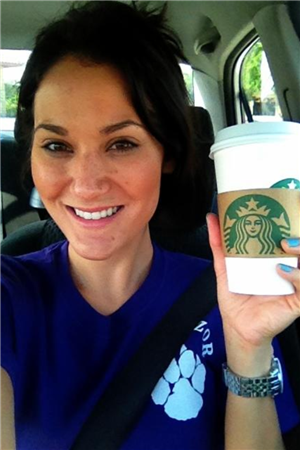 Make way for Ducklings statue in the Boston Public Gardens.
Boston is my FAVORITE city in America.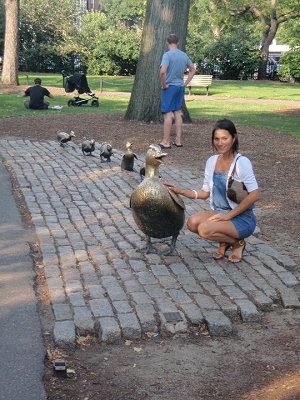 Beaver Creek, Colorado with my cousin Mary.

I love to snowboard.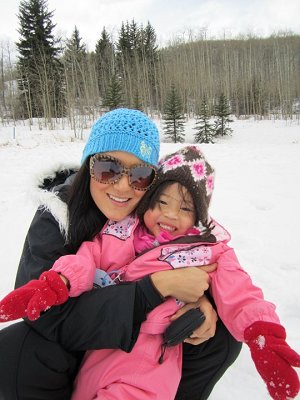 First public school site in Boston, MA
Just posin' with Benjamin Franklin. (We will learn about him this year!)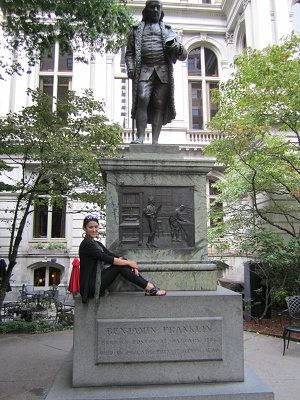 Lake Tahoe
I love the lake. I wakeboard in the summertime
.
This was my first trip out of the country! I spent spring break touring the country of Ireland in 2012. It was such a neat experience to see the culture on the island. I brought back a special Irish drum. (We will use it in the classroom!)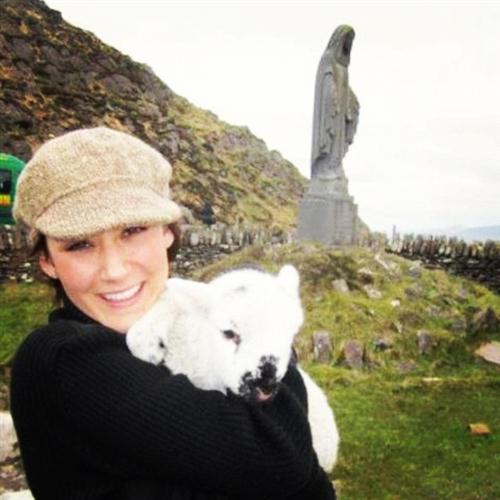 This is me in New York City. I am at the 9/11 Memorial Fountains.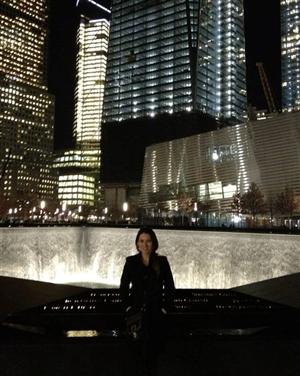 These are my nephews Andrew & Evan, and my neice Taylor.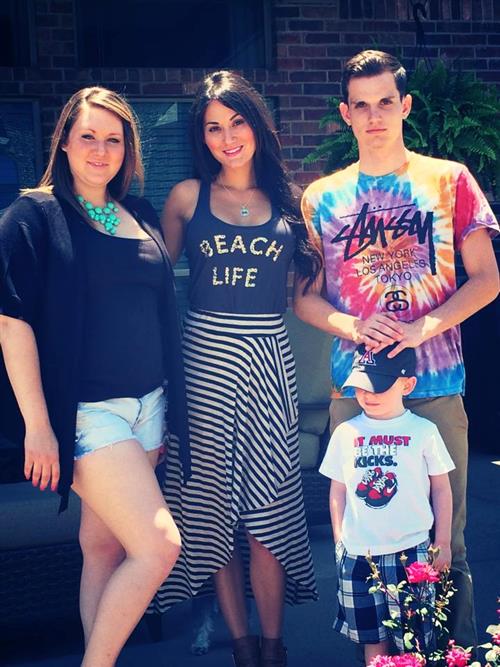 This is me and my Dad on Father's Day 2013 & my mother, my sister, and me celebrating her birthday!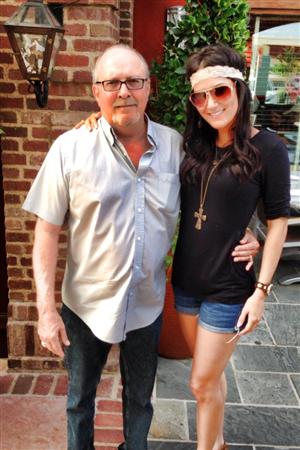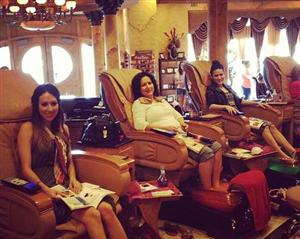 Meet my dogchild, Boston!