Ms. Poe's first grade school picture
Ms. Poe's 1st year at Newton Rayzor
I was born in Honolulu, Hawaii and moved to New York, Oklahoma, and El Paso before I officially landed in my home town of Lampasas, Texas just before 2nd grade. I graduated high school in 2005 and moved to Denton to attend the University of North Texas. I graduated with my Bachelors degree in spring of 2009 and began teaching shortly after. I am SO excited to be here at Newton Rayzor, the International Baccalaurete campus in Denton ISD teaching 1st grade. I look forward to another amazing year!



Random things about Ms. Poe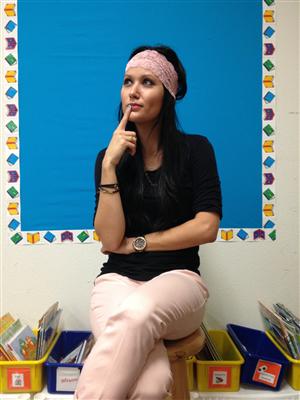 The ocean is my favorite place to visit.


I love candles.



My family is so special to me. My mom and dad were married for 32 years. I have 2 sisters, 1 brother, 1 niece, and 2 nephews. I am the youngest of my siblings.



Bracelets are my favorite type of jewelry.

My favorite Disney princess is Belle because she has a kind heart and does not judge others.




I collect crosses, monogrammed A things, bohemian-inspired coffee cups, & antiques.



Fall is my favorite season and Thanksgiving is my favorite holiday.


I love giving back to my community. This summer, my philanthropic work was dedicated to raising money and creating awareness to Alzheimer's Disease through BvB Dallas. We raised $475,000 in ten weeks!
Lookin' into the life of Ms. Poe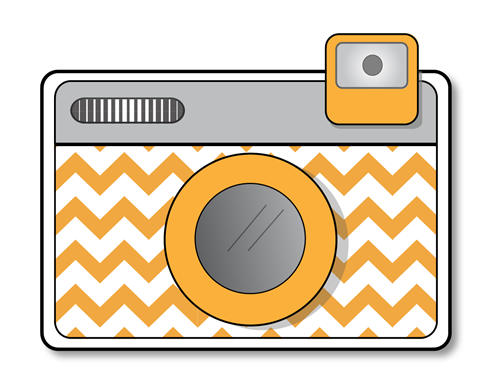 I am a Starbucks Queen! I love, love, LOVE, Starbucks!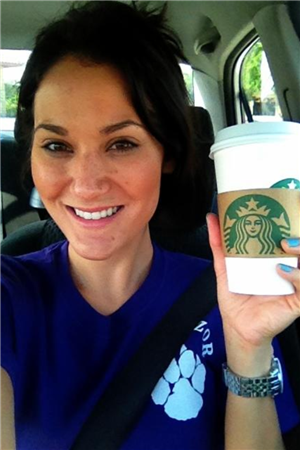 Make way for Ducklings statue in the Boston Public Gardens.
Boston is my FAVORITE city in America.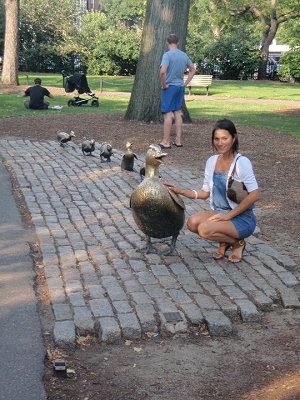 This is in Maui for my sister's wedding!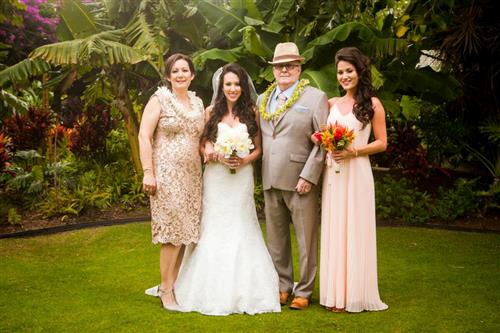 First public school site in Boston, MA
Just posin' with Benjamin Franklin. (We will learn about him this year!)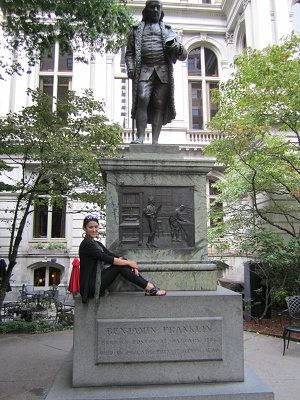 Lake Tahoe
This was my first trip out of the country! I spent spring break touring the country of Ireland in 2012. It was such a neat experience to see the culture on the island. I brought back a special Irish drum. (We will use it in the classroom!)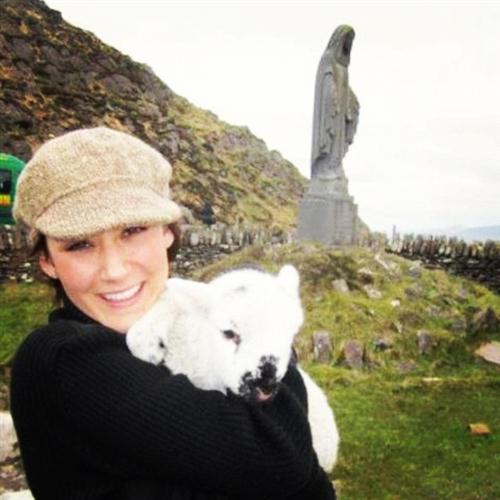 This is me in New York City. I am at the 9/11 Memorial Fountains.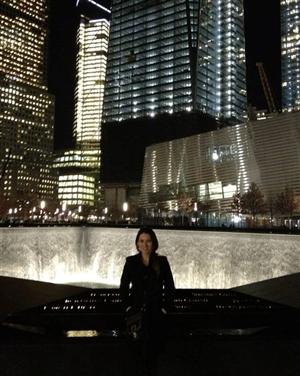 These are my nephews Andrew & Evan, and my neice Taylor.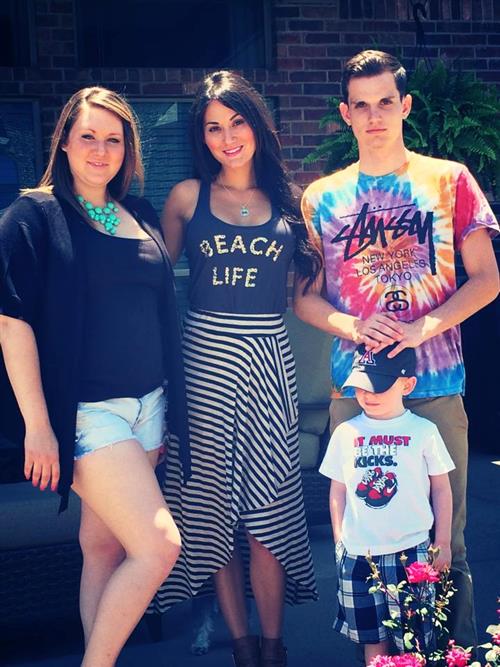 This is me and my Dad on Father's Day 2013 & my mother, my sister, and me celebrating her birthday!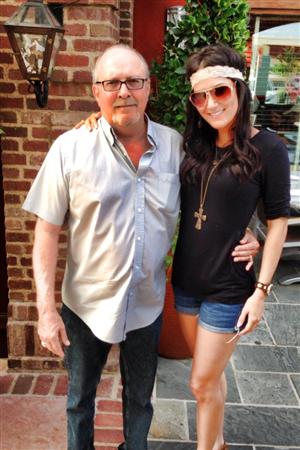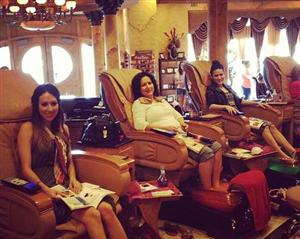 Meet Boston!