Denton ISD Staff Site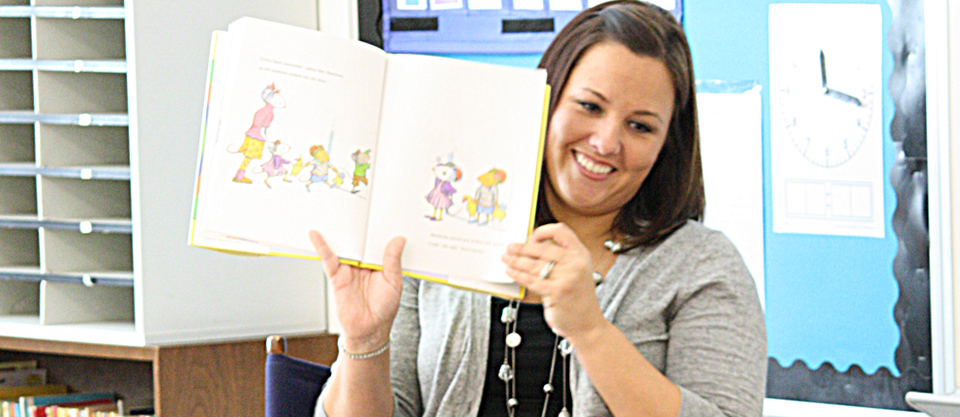 ---
About the Staff site...

This location is only for the employees of Denton ISD.
You are required to sign-in in order to view its content.
If you are unable to view content of this site once signed-in, please contact the HELP desk at 1234 so your account can be updated.
CLICK HERE to register to attend our 4th Annual Lone Star TIA this summer! It's
FREE
to ALL Denton ISD employees. Don't miss out!!!
You should find links to the programs you use most such as OWA (Outlook Web Access), Eduphoria, Classworks, EAC, AESOP, and more on the left. Click on Staff Quick Links (on the left) to view the choices.
Sign-in to view our PDAS for Teachers resource page. You'll find lots of great information to help you!
Go to Staff Quick Links > PDAS for Teachers!
Note: The TA TEKS are now available in Eduphoria: Forethought.
Be sure to select them in the Course Tree when setting-up your planner for this school year. For help in setting-up a new planner,
click here.