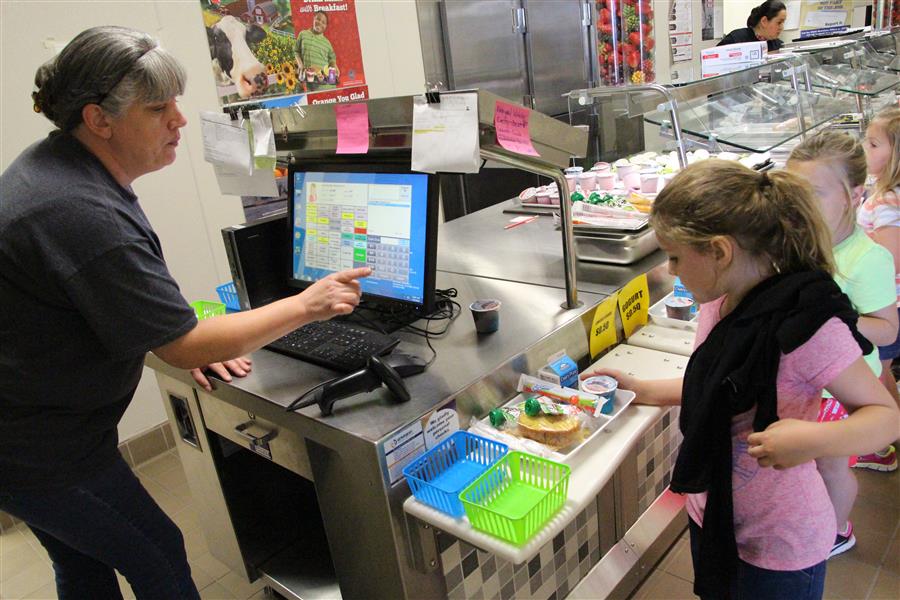 SchoolCafe is the new and improved online portal to handle school lunch and breakfast payment options, replacing our former system —
ParentOnline. To set up a student account or deposit funds into an existing account, click
here
.
Please note — if you have an existing ParentOnline account, you DO NOT need to create a new account in SchoolCafe — sign in with the same username and password that you used before. Also, all of your existing students, balances, cards, configurations, and settings will remain the same. We wanted to make sure that your transition from ParentOnline to SchoolCafé was simple and seamless.
You'll also notice that previous ParentOnline references in emails, phone notifications, and bank statements will now reflect SchoolCafé moving forward.
Should you need additional help in setting up a new account or with an existing account, please contact SchoolCafe directly via email at
customercare@schoolcafe.com
or by phone at (855) 729-2328 between 6 a.m. to 6 p.m. CST Monday thru Friday.