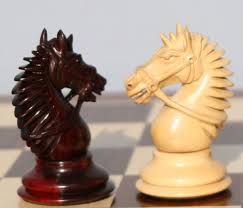 Purpose:
The purpose of chess club is to teach and educate students about the game of chess. We will explore
and discuss strategies used in chess that deal with offensive play, defensive play, and problem solving.
BMMS Chess Club Rules:
1. Have fun, Learn, Share, and Grow.
2. Attend as many meetings as possible.
3. Proper Chess etiquette will be expected at all times.
4. Exhibit good sportsmanship at all times, including shaking hands at the end of every match.