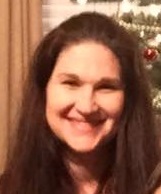 I am very excited to join the Providence Elementary School family as the new assistant principal. This is my thirteenth year in education having taught in Denton ISD and Carrollton/Farmers Branch ISD. Prior to becoming a Providence Patriot, I was the Science department chair, 6th grade teacher, and administrative intern at Bettye Myers Middle School. I have also presented teacher professional development over the past 12 years at several teacher conferences.
I earned my Bachelor's degree from Texas Tech University and my Master's degree in Educational Leadership from the University of North Texas.
One of my passions in life is working with children, and I love helping others realize their potential. I believe that every child is unique and capable of learning.
My other passion is my family. My sweet and supportive husband, Billy, and I have been married for 15 years. We reside in Denton with our two amazing children, William (12) and Jaden (8). We enjoy traveling and having fun together as a family.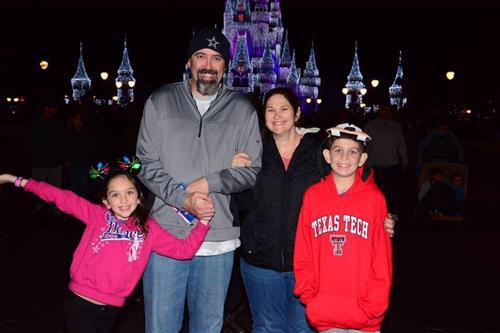 I look forward to meeting each of you and serving
this community. Please let me know how I can support you.
Christina Weiper
Assistant Principal, Providence Elementary School
(940) 369-1902
Empathy ~ Communicator ~ Activator ~ Individualization ~ Developer