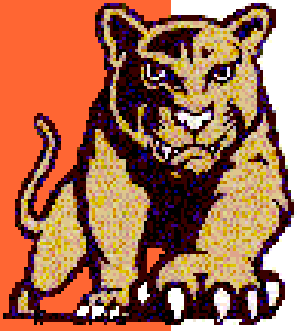 Calhoun Middle School Academic UIL
Invitational meet - Saturday November 10th at
Calhoun Middle School
District Meet at Harpool Middle School
UIL
Academics is an outlet for students to utilize and strengthen skills learned in their core classes.
UIL
Academics gives students the opportunity to compete on an academic level in various areas such as Maps, Charts, and Graphs; History, Dictionary, Listening, Spelling, Mathematics, Number Sense, Calculator Applications, Ready Writing, Science I & II, and Oral
Reading
.
The events are open to all grades (6-8) with the exception of Science I & II, which is only available to 7th and 8th graders. Students will be given the opportunity to compete individually, as a team, and as a school throughout the district.
Below is the district's UIL website