Mission Statement
The mission of the Denton Public School Foundation is to enrich and maximize the quality of education available in the Denton Independent School District.


In order to accomplish its mission, the Foundation encourages contributions for endowment purposes and current programs. The Foundation plans and administers all programs in cooperation with the Denton Independent School District administration. The Foundation, however, is a separate entity.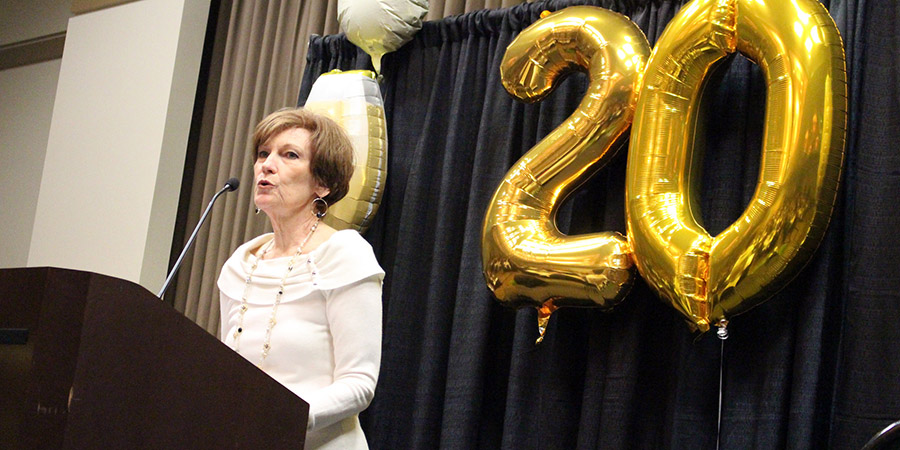 Goals of the Foundation
To encourage academic excellence
To facilitate innovative educational activities
To promote continued community involvement in the schools
The financial goal for the Foundation is to build a $2.0 million dollar endowment by the year 2014.
About Us
The Denton Public School Foundation is a non-profit 501(C)(3) corporation founded for the purpose of raising and providing support for the teachers and students of Denton ISD. Monies raised are invested and distributed through a competitive grant and scholarship program. Since 2002, the Foundation has awarded over
$2.4 million in grants-to-teachers, staff scholarships and special program support
to fund innovative classroom initiatives, advanced training and graduate hours; and
over $581,000 in student scholarships
to graduating Denton ISD seniors.
We believe that every child deserves a strong foundation and that teachers and staff are valued resources. We support quality programs that directly and positively impact student learning. With continued support we can achieve our goal of funding the many scholarships and innovative project requests that we receive each year.
If you would like more information about the DPSF, are interested in making a donation or volunteering your services, or just want to visit about the Denton Schools, please contact Jackie Jackson, the foundation's executive director, at
jjackson2@dentonisd.org
.
Thank you for supporting Denton Public School Foundation and being the change we need!
Mailing Address

Denton Public School Foundation, Inc.
1307 N. Locust
Denton, Texas 76201