Online Registration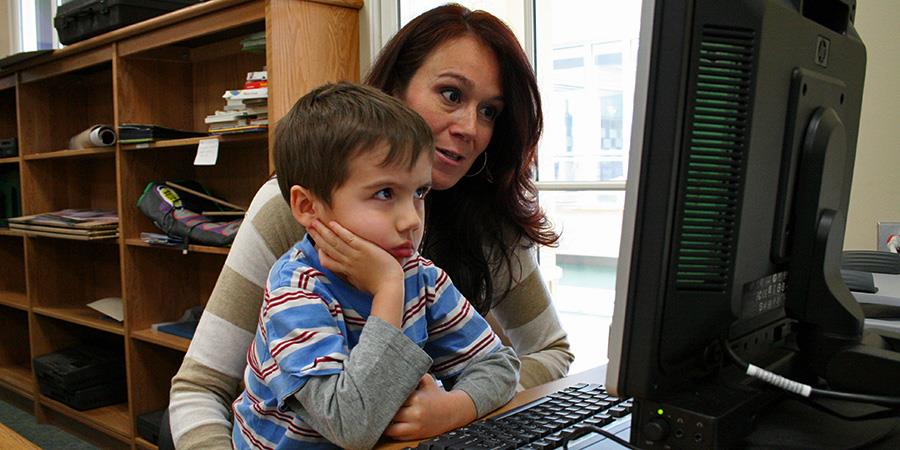 Denton ISD uses an online registration system for all students.

Parents and/or legal guardians of new students will need an active email account (that is checked regularly) to access and use the online registration system, InfoSnap. This email account will also be used for important communication updates from Denton ISD and your child's school. For assistance in obtaining a free email account, please click here.



Upon completion of online registration through InfoSnap, students new to Denton ISD will need to provide the following documents to their campus: a proof of residency, valid identification (birth certificate or passport), updated student immunization records, a student social security card (if applicable), and student withdrawal papers from the previous school/district. New student registration will not be finalized until these documents have been submitted to the campus.

To expedite the time spent at the campus, parents and/or legal guardians of new secondary students are strongly encouraged to contact the student's school to make an appointment once online registration is complete. For best system performance and data validity, we recommend using the latest version of Internet Explorer.



Please use the link(s) below to start registering your child. Please note that there is no username for accounts, just an associated email address. If you forgot your account password, click the appropriate link below the sign-in screen.
---
Snapcodes for returning students will be emailed out later this summer. Please do not use the links below if your child is a returning student; those links are only for students new to Denton ISD.
The links below are only for new students registering for the current school year. If you are registering an incoming kindergartner, please contact the school they will attend.
To view all Enrollment Requirements for Denton ISD,
click here
.