WELCOME TO HUMAN RESOURCES
The H.R. staff is committed to serving you, the employees and future employees of Denton ISD.
*** Employment Eligibility Verification (I-9) Information
(for current employees only)
CLICK HERE
***
*** New Application procedures beginning April 15th, 2014,
please click on
Employment Opportunities
to the left.
Like us on Facebook & follow us on Twitter!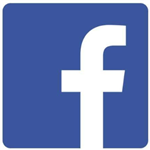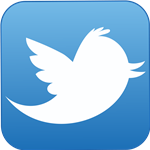 THE DENTON ISD GOAL FOR HUMAN RESOURCES IS TO:
Recruit, acquire, and maintain a diverse work force that is second to none in
terms of qualifications, expertise, and commitment to excellence.
IN A WAY THAT:
• focuses recruitment efforts on the best possible candidates.
• commits to the diversity of the total work force.
• establishes a comprehensive induction program for new employees.
• provides a supportive work environment.
• guarantees a competitive salary and benefit structure for all employee groups.
• ensures continuous and comprehensive professional development for all staff.
• involves the staff in the teacher preparation process.
SO THAT:
• our students are guaranteed the best possible education.
• continuous improvement for all staff and students becomes expected.
• Denton ISD becomes a consistently Exemplary district.