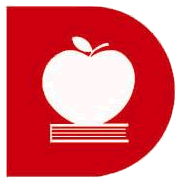 DENTON ISD
Adopt-A-School/Adopt-A-Classroom Project

---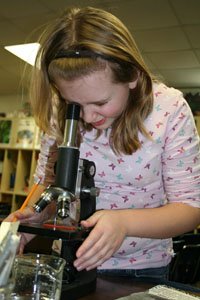 The Adopt-A-School program, sponsored by the Denton Independent School District and Denton Chamber of Commerce, fosters a partnership between businesses, agencies and organizations and the public schools.
The Adopt-A-School/Adopt-A-Classroom Project is a program initiated to get the community more involved in our local schools.
Interested in helping a child or school be more successful?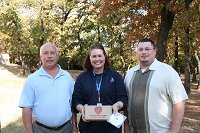 Click on the school of choice below and select the items or projects that you or your company would like to sponsor. If there is an item you would like more information about, please email Mario Zavala.

Ted Kabat, with Chas C. Hart Seed Company, and Randy Skoog donate seeds
to Jill Nugent, Lee Elementary science specialist, as part of
the Denton ISD Adopt-A-School wish list initiative.
---
Elementary Schools
Middle Schools
High Schools
Special Campuses
Gonzalez School for Young Children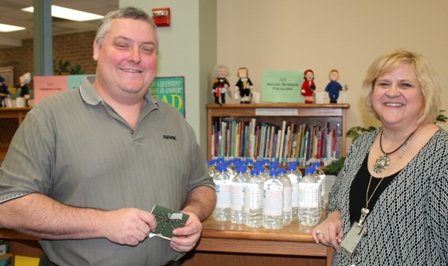 Happy Carrico (principal of EP Rayzor) accepts a donation of food and a Barnes and Noble gift card from Scott Smith, RE/MAX Advantage broker, for the school's staff development meeting. The donation was made as part of the Denton Independent School District's Adopt-A-School wish list initiative.