Return to Headlines
DISD communications director receives professional achievement award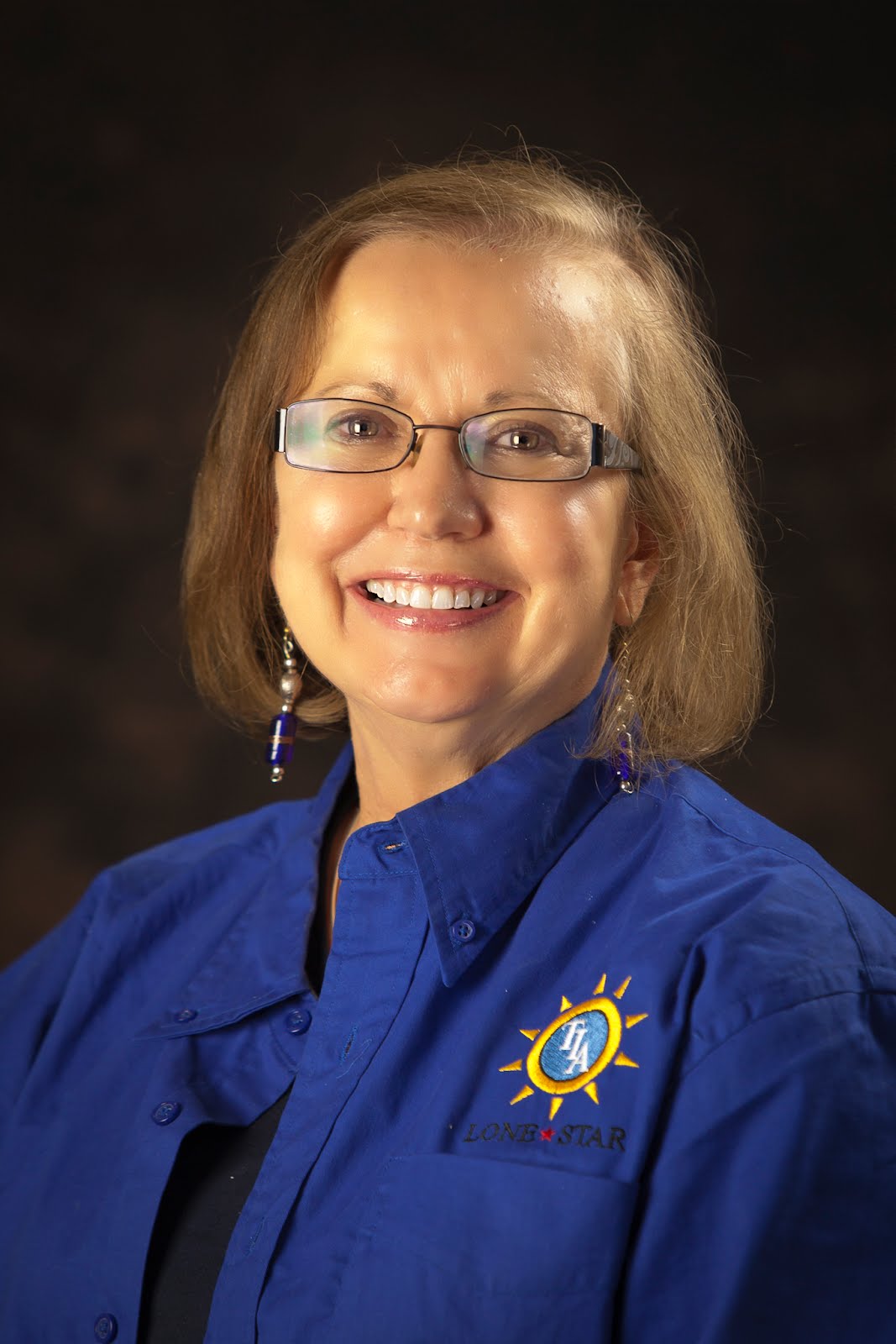 Sharon Cox, director of communications and community relations for Denton ISD, has received the 2014 Professional Achievement Award from Texas School Public Relations Association, the highest award given to a member by the group.
Mrs. Cox has been with Denton ISD for the past 15 years, where she helped to initiated he Grandparents in Public Schools including the Grandparents and Gridiron Night. There currently are about 80 grandparents mentoring and tutoring in Denton ISD schools.
She expanded the Adopt-A-School: Partners in Education program, which now includes more than 200 active businesses and agencies. For example, she encouraged Jostens to partner with the district with the local plant providing solid gold Teacher of the Year rings to every Denton ISD Campus Teacher of the Year, a value of more than $10,000 annually. The top two teachers receive a new car of their choice to drive for six months from James Wood Auto Park.
Mrs. Cox has assisted Denton ISD in passing five bond elections in 15 years with an average passage rate of almost70 percent and totaling more than $1 billion. She expanded the volunteering, tutoring and mentoring programs from about 30,000 hours in 1999 to 446,724 hours in 2012-13.
Mrs. Cox has served as president of TSPRA and also Texas Association of Partners in Education. As TSPRA president and officer, Mrs. Cox initiated several programs that continue today including the Texas Key Communicator Award and Celebrating Texas Public Schools.
As TAPE president in 2008, she partnered with TSPRA, TAPE and TASA to sponsor statewide Public Service Announcements (PSAs) promoting volunteering and mentoring in public schools throughout the state.
Prior to coming to Denton ISD, she worked for the Fort Worth Star-Telegram, where she was editor of the Arlington newspaper and then founded Class Acts, a magazine for young readers. She also had a column, Kids Speak Out, which was syndicated with Class Acts by the New York Times.
Mrs. Cox received her bachelor's degree from Kansas University and her master's degree from University of North Texas.