Mrs. Susan Garvin

Librarian

sgarvin@dentonisd.org

940-369-3280

* Developer * Woo * Maximizer * Positivity * Input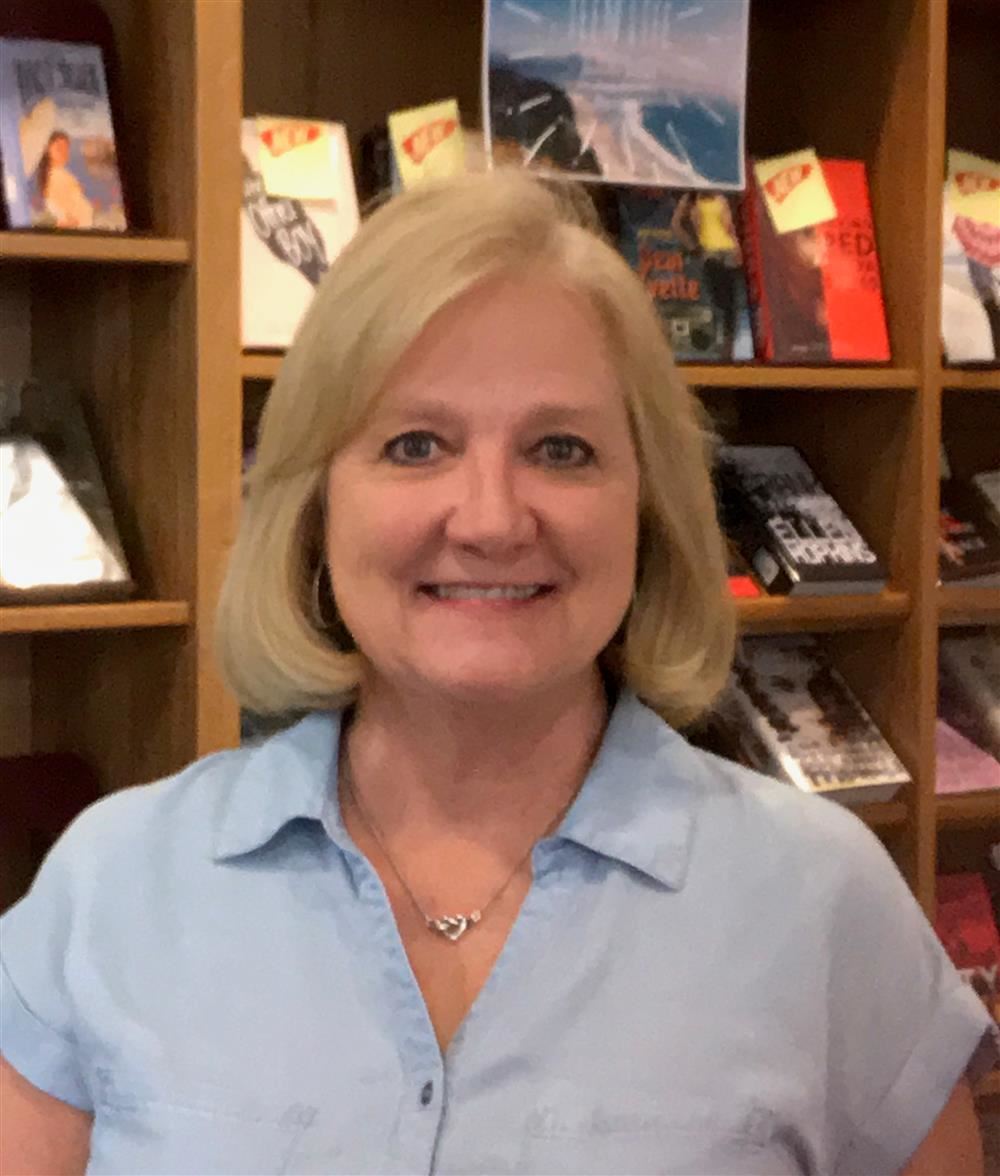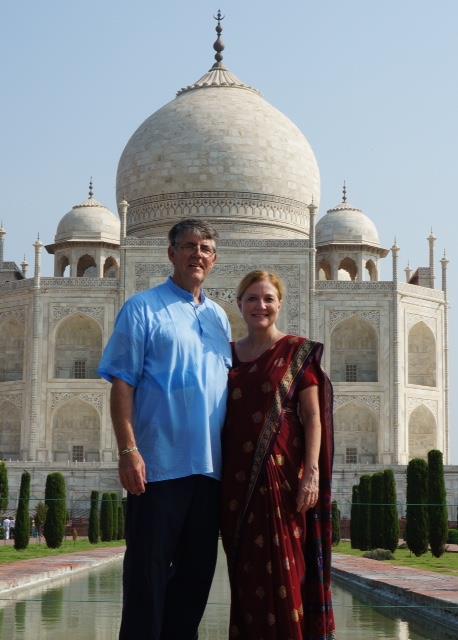 I am excited to serve the students and teachers as the librarian for Ryan High School. I have been a librarian for 15 years and I love it! I have served school libraries in Denton, Carrollton, Little Elm and Douglas County, Colorado but the friendly, caring staff and students at Ryan are my favorite of all!

I have been married to my husband, Jim, for 4 years and between us, we have 8 children and 9 grandchildren. We are a big happy family who enjoys life together. We love family adventures, traveling, camping, and of course, reading! Each summer, we spend 4-5 weeks in southern India, where we volunteer in a school for underprivileged children, teaching English, training teachers, and loving on children.

I love serving in a dynamic, Future Ready Library and look forward to a year of great discovery and learning for students, faculty, and me! Come see us in the Library!
Last Modified on February 14, 2018