President- Paradise Jenkins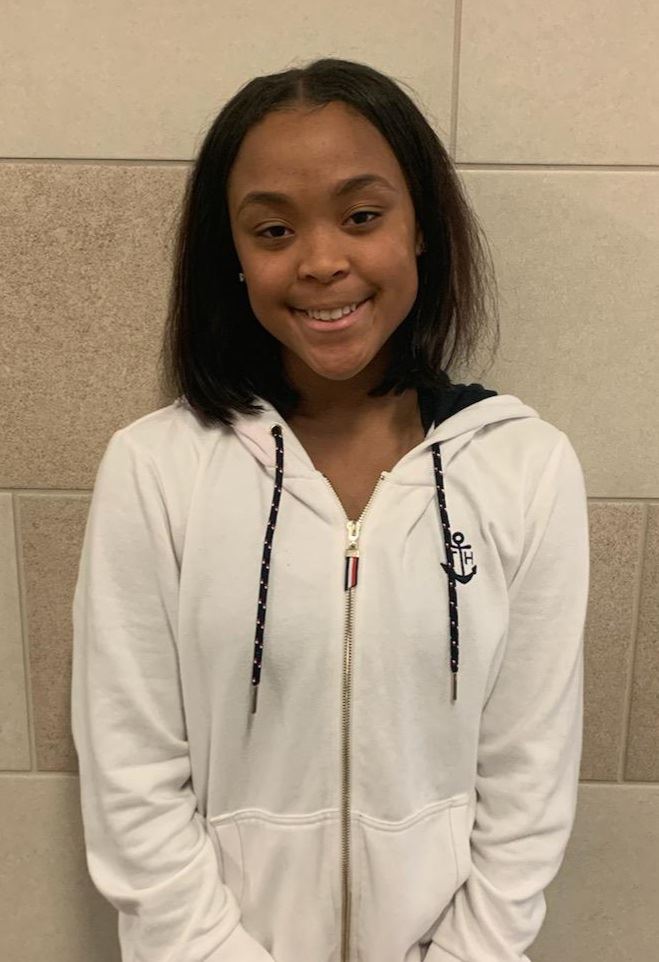 I'm Paradise Jenkins I'm a senior at BHS. I have been apart of the Braswell Royals for the past 4 years. I am an amazing leader and can not wait to experience and help guide these young African American students. I am so thankful to be the President of the black student union.
Vice President- Imani Taylor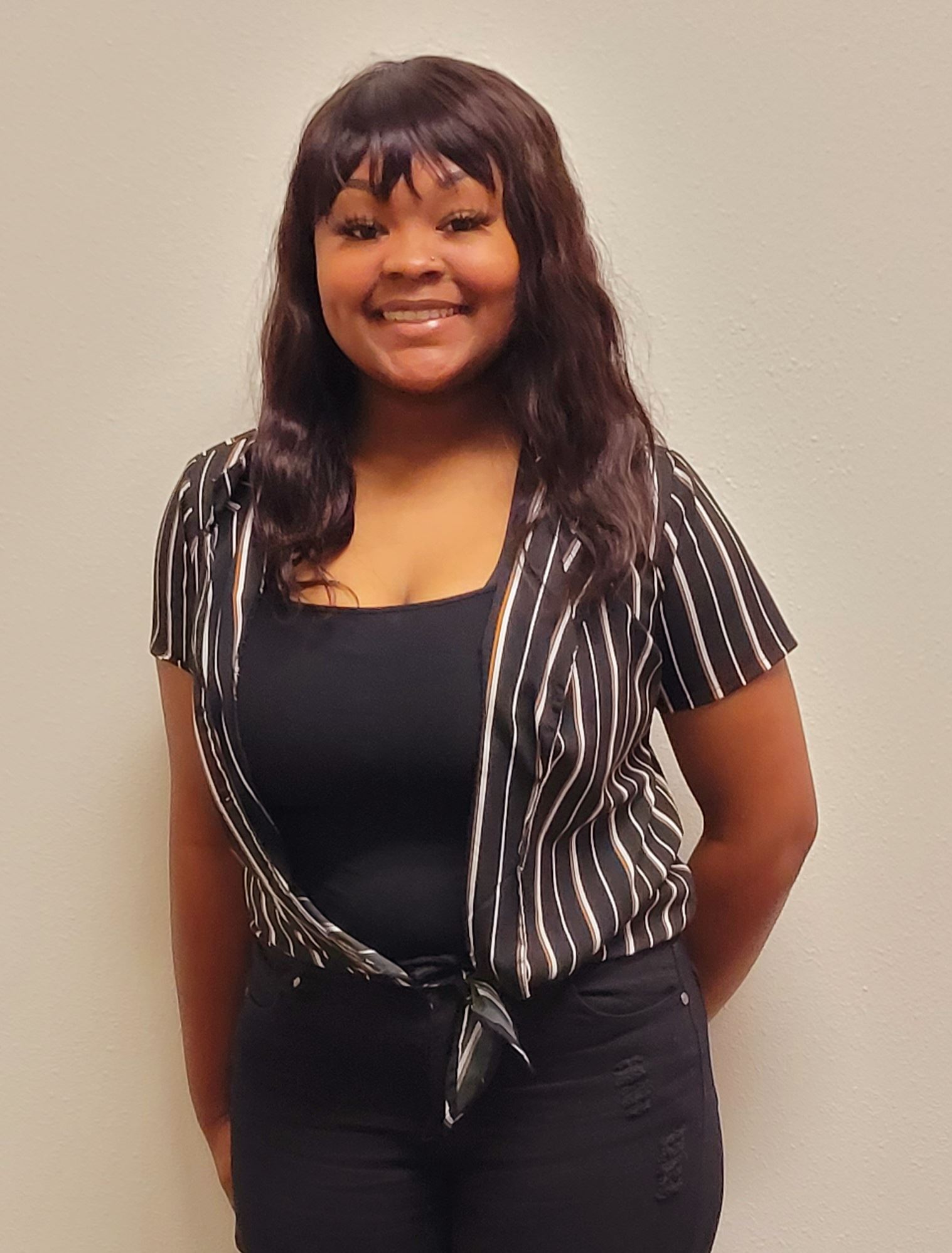 I'm a 4 year student of Braswell high school, making me a senior this year. After high school, I plan on attending an HBCU and pursuing a career in pharmaceutical sales. I'm excited for my role in the Black Student Union this year and can't wait to carry out my involvement into the future.
Treasurer- Jayde Joesph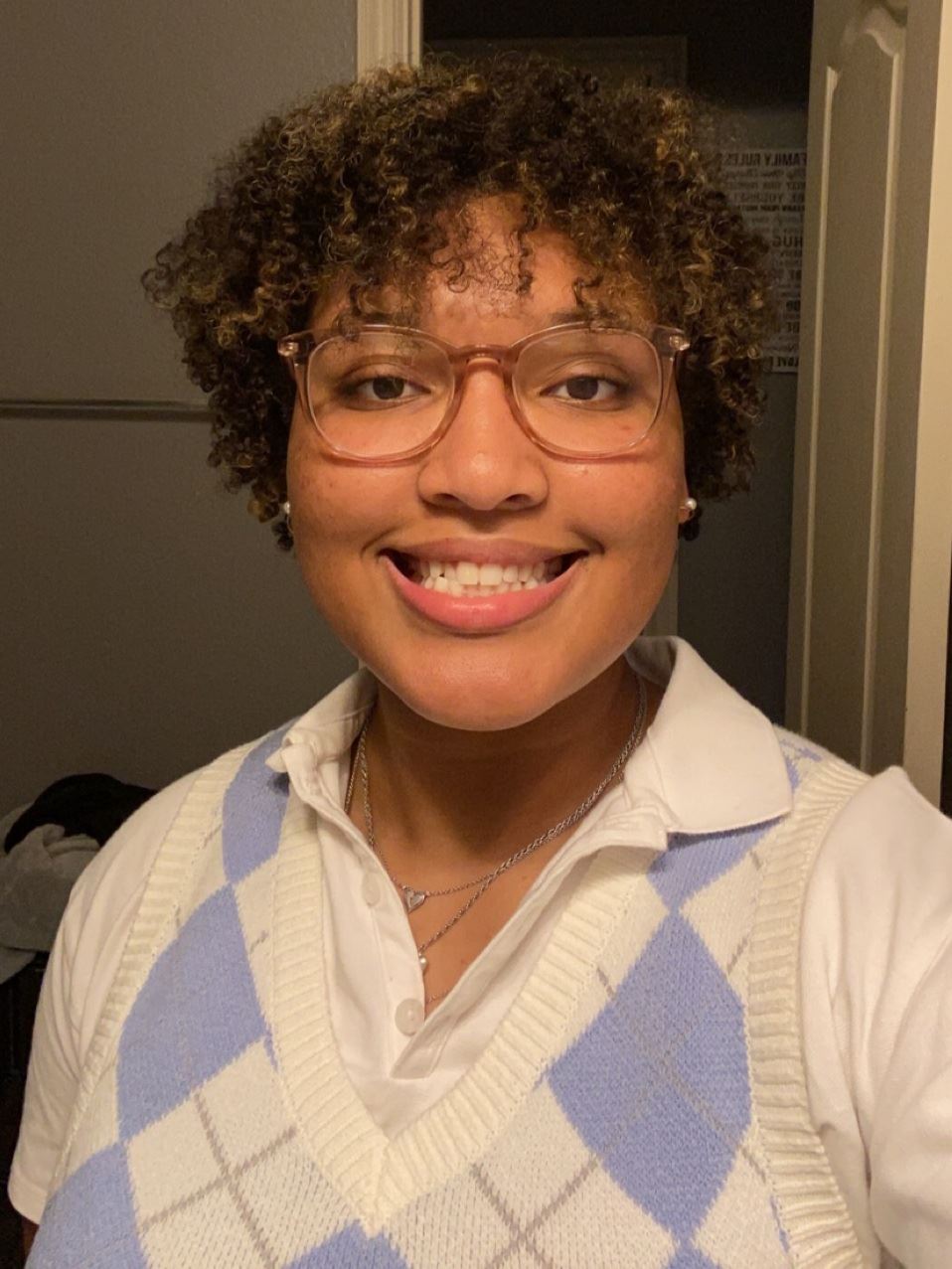 After high school I plan on pursing my dream career as a chef. I have hopes of receiving a full scholarship to my dream HBCU, North Carolina Agriculture & Technical Institute. Following I plan to attend culinary school. In my free time I like to relax, play my guitar, read, or post injury play basketball, I'm also big on writing and meditating.
Secretary- Jasmine Joesph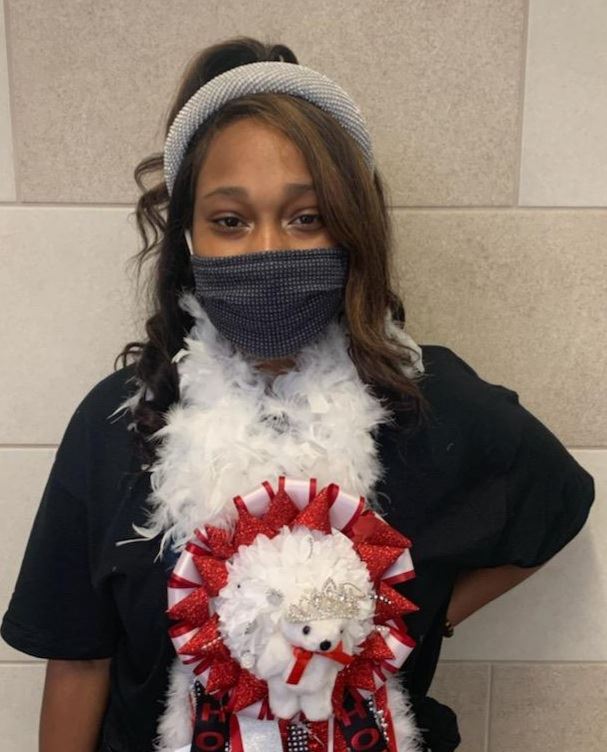 My name is Jasmine Joseph, I'm in 10th grade, and this is my first year attending Braswell. After high school I would like to attend Harvard Law University to become a Criminal Justice Lawyer. After a couple of years of practicing, I would like to open my own law firm. My hobbies are playing basketball, going to work and hanging out with my family. I'm so excited to be apart of this amazing group and I hope to add a lot to our BSU!
Public Relations- Channing White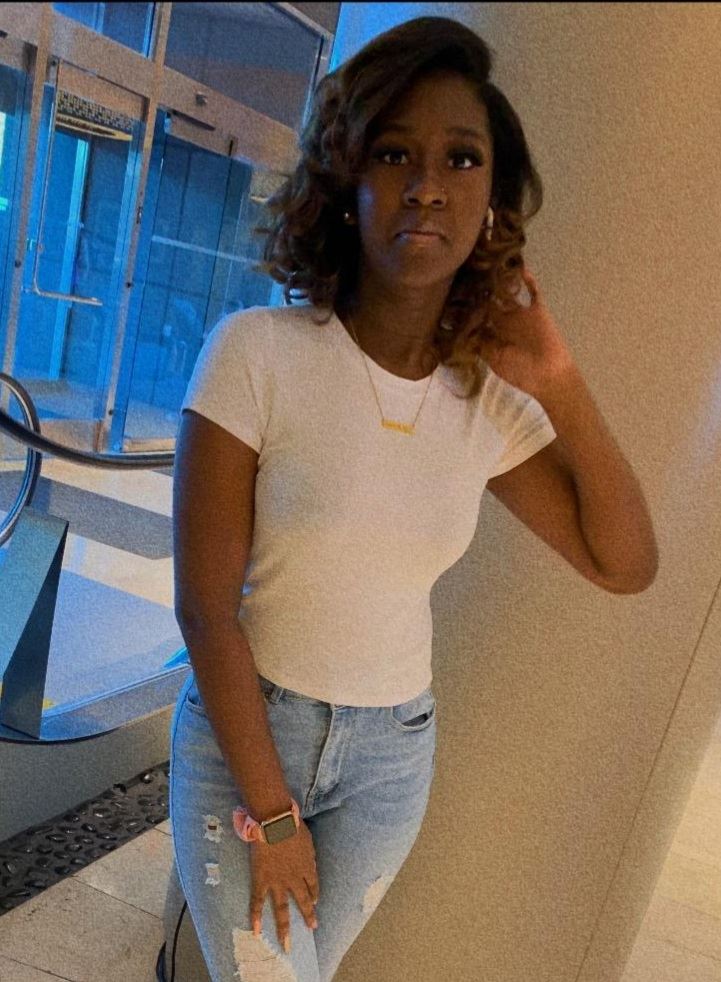 My name is Channing White. I have always been proud of my culture, and there is always something that you don't know and need to learn which is why I'm excited for this year's journey with the Black Student Union. I am a skilled, creative, detailed oriented, technology savvy, sophomore, and Public Relations Manager at Braswell High School. My vision is to increase awareness, promote a positive image by providing effective means of communication about our organization.
Co-Sponsor Keyva Smalley, LVN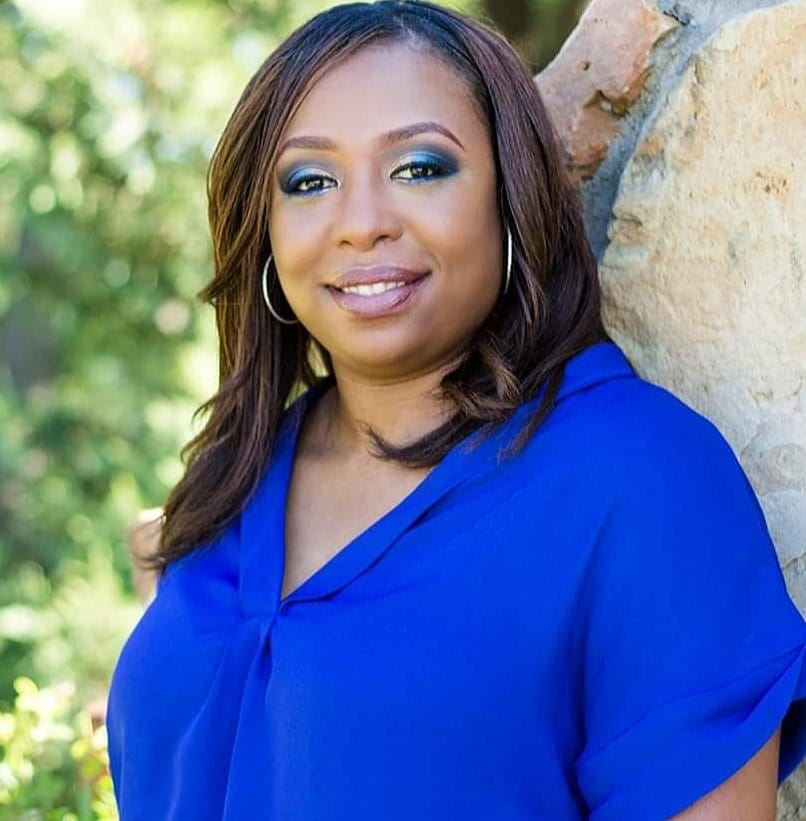 I have been married for 14 years, and have 4 children (15, 11, 8, 2). I am a nurse here at Braswell High School. I obtained my nursing degree from NCTC. I eventually plan to become a Certified Nurse Midwife. Along side my husband, I am the Co-Director of DC Denton Basketball organization. I attend Radical Remenant Ministeries in Lewisville, TX, where I am a licensed minister. BSU to me is an opportunity to empower, educate and guide our black students. I have a long history of working beside the youth of the Denton County Community. I want to provide them with a safe space outside of their home, to be a listening ear, provide words of wisdom, and encouragement. I have a heart for my community, and want to do everything in my ability to build and strengthen those in it.

I enjoy crafting (scrapbooking is my favorite), decorating for events, watching documentaries, singing and dancing, basketball, and spending time with family/friends.