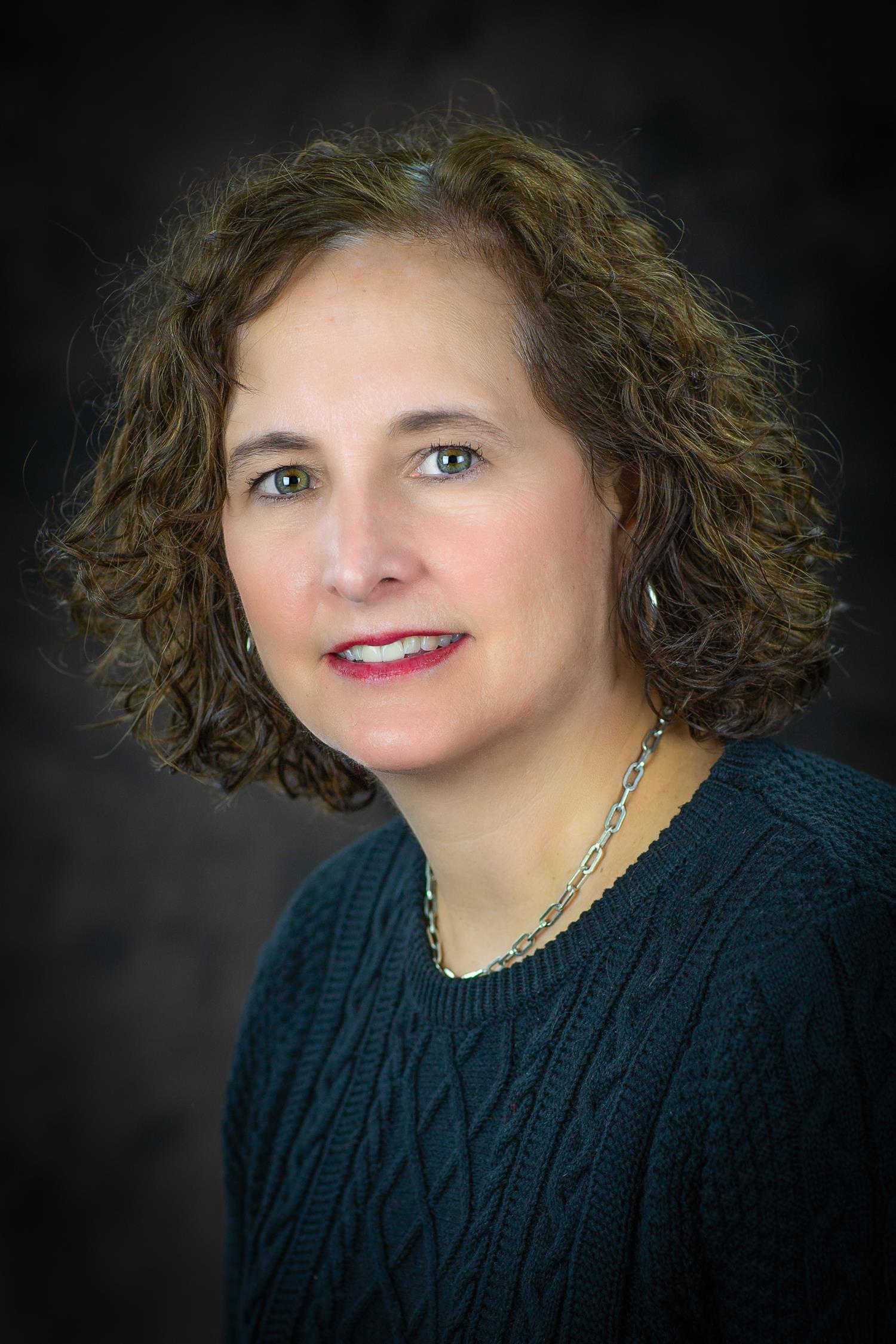 Supervisor | Elisa Fisher

Over Educational Diagnosticians, Child Find - SPP 11&12, Evaluations, District Assessment Review Team, Records Compliance and Management, Spanish Language Admission Review and Dismisal (ARD) Interpreters

940-369-4082

I have 30 years of experience in education including as a special education teacher in the private and public sectors of education for children and adolescents with behavioral and emotional challenges, as an educational diagnostician at the elementary, middle and high school levels and as a special education coordinator and director of special education. I am certified as a general education teacher for English and Physical Education 6-12, a special education teacher for seriously emotionally disturbed and autism, an educational diagnostician and principal.

I earned a Bachelor's of Science in Education from Midwestern State University, a Master's of Education in Special Education from Texas Woman's University, and a Master's of Education in Educational Administration from the University of North Texas.