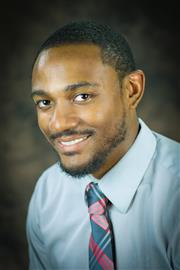 Phone: 972-347-7944
Email:
Degrees and Certifications:
Education Bethany College Bachelors Degree Physical Health and Wellness Certifications Physical Education
James Johnson

Physical Education

Room N119

Schedule

A1/B1- Football

A2- Physical Education

A3- Physical Education

A5/B5- Football

B2- Partner Physical Education

B3- Physical Education

Conference-A4/B4- 1:35 p.m. - 3:05p.m.

"Physical Fitness in not only one of the most important keys to a heathly body,

it is the basis of dynamic and creative intellectual activity" - John F. Kennedy

"We must remember that intelligence is not enough. Intelligence plus character-that is the goal of true education.

The complete education gives one not only power of concentration, but worthy objectives upon which to concentrate." - Martin Luther King Jr.