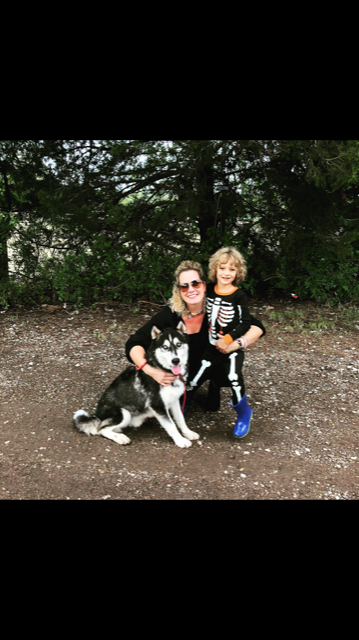 Phone: 9403693153
Email:
Degrees and Certifications:
BS in Kineseology MS in Sports Managment Principalship PhD candidate in Higher Education
Mary Higby

Ciao Bella!

What is Culinary Arts?

Culinary provides training for individuals who want to pursue careers in the culinary arts. Through both lecture coursework and hands-on kitchen training, culinary arts educate students on the theory and practice of food preparation. They teach them to use kitchen equipment effectively to prepare many different dishes. They also show students how to strictly follow safety and sanitation procedures and apply business and management concepts in order to achieve professional success in the competitive food service and hospitality industries. Additionally, culinary arts may teach basic cooking classes for community members who want to improve their skills.

Who Am I?

I am a graduate of North Texas with a bachelors in Kineseology, a masters in sports management, have my principalship, and am currently working on my PhD in Higher Education. I have over 15 years of experience in the hospitatlity industry from working the back of the house to the front of the house. I have been in education since 2003; I am very passionate about being a teacher and love what I do! I have a handsome little boy named Lennon, and a fun natured rescue huskey named Texas. For fun I love to run, watch movies, and try new foods!

I am teaching Introduction to Culinary at Ryan HS on "A" Days and Culinary 1 at Braswell HS on "B" Days. You can contact me at mhigby@dentonisd.org for any additional help or assitance!

Bon Appetite!