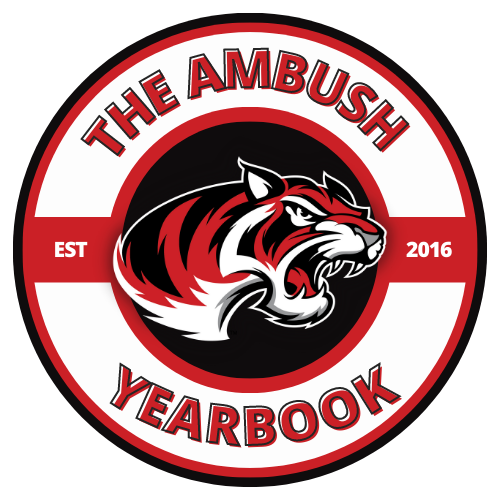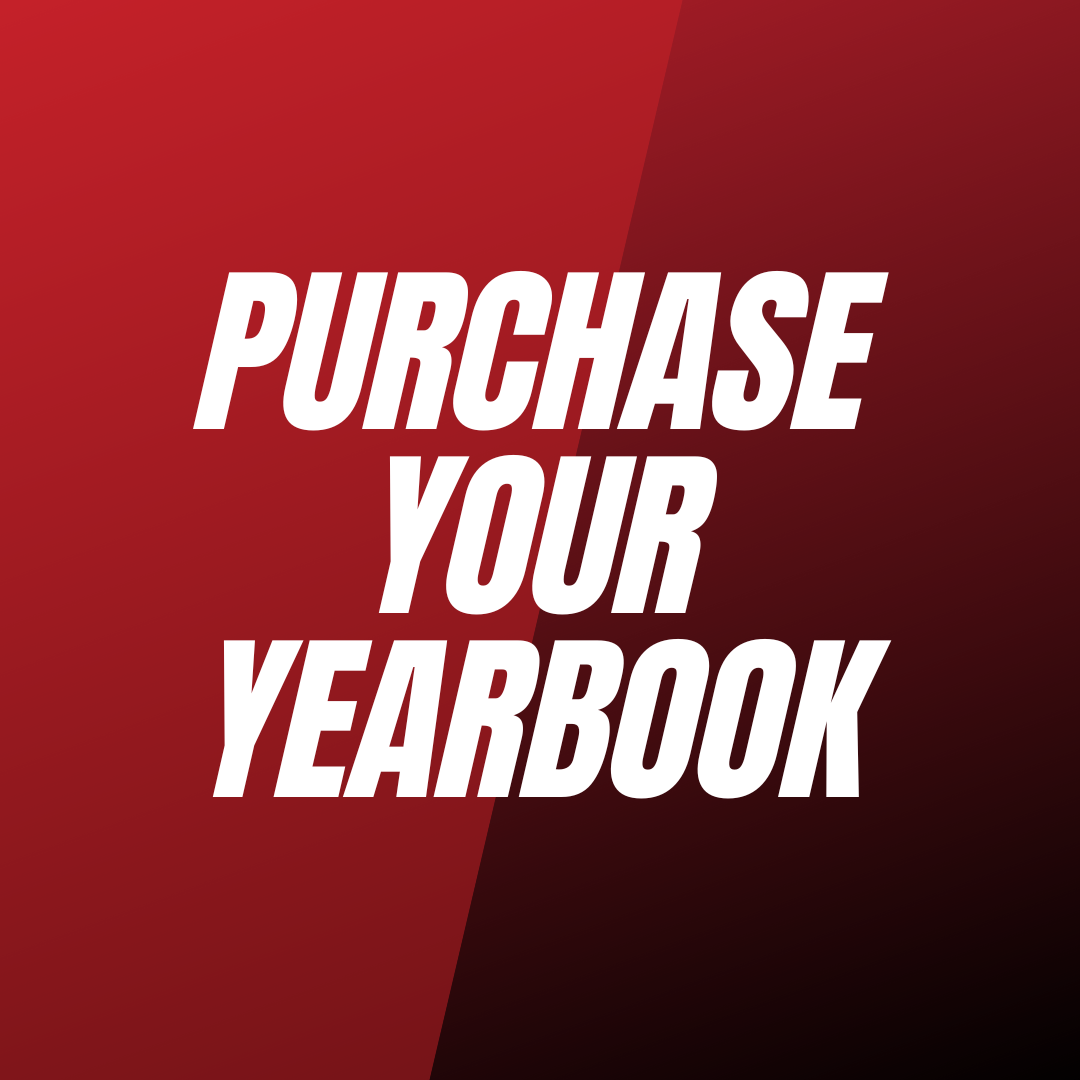 Yearbooks are no longer on sale. We may have a *few* additional copies available for purchase at distribution (Date TBD/Late May - $100). Join the waitlist (click the button below). We will contact those on the waitlist first.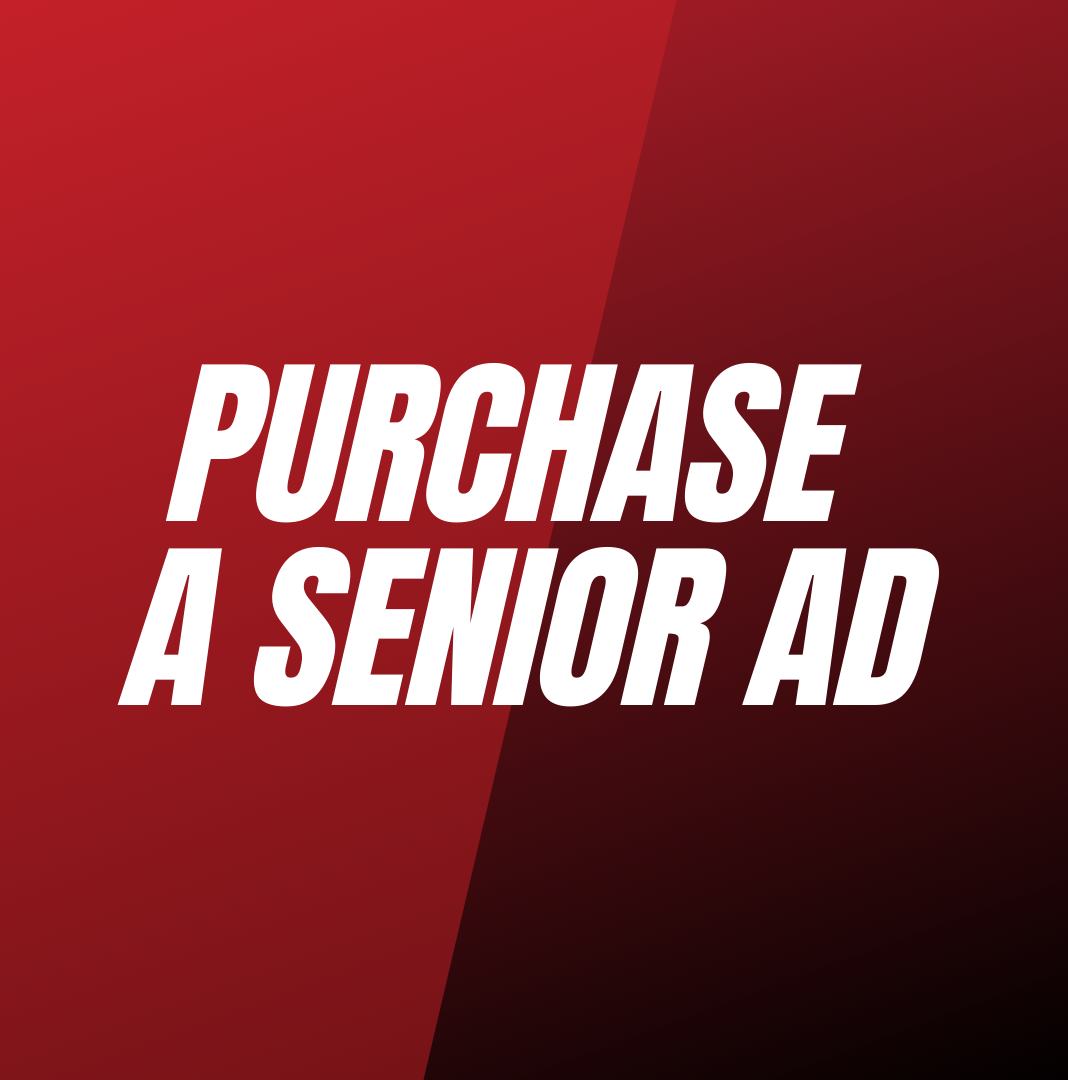 Senior ads are no longer on sale. Check back August 2023!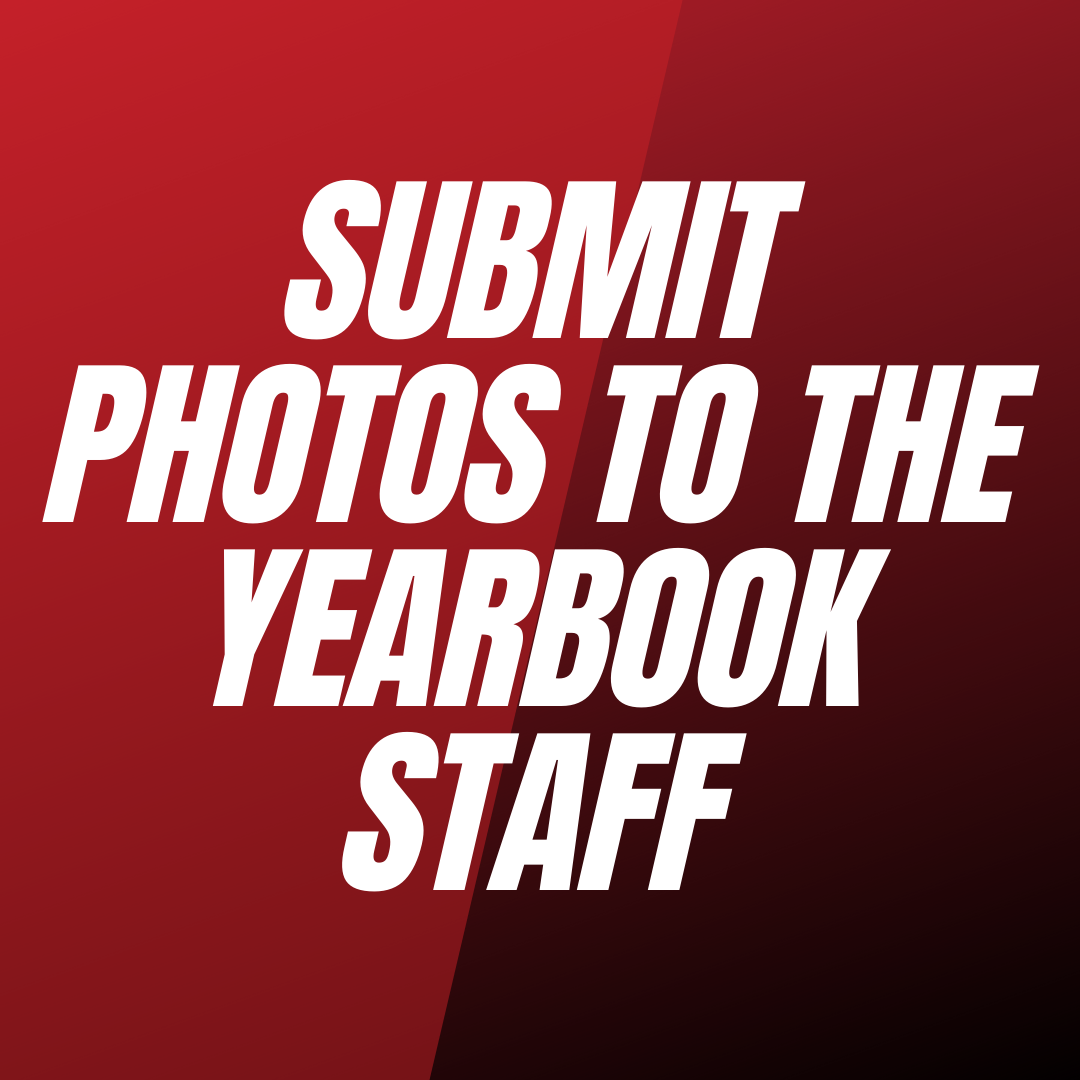 The yearbook is finished! We are no longer collecting photos for the 2022-23 school year. Check back in August!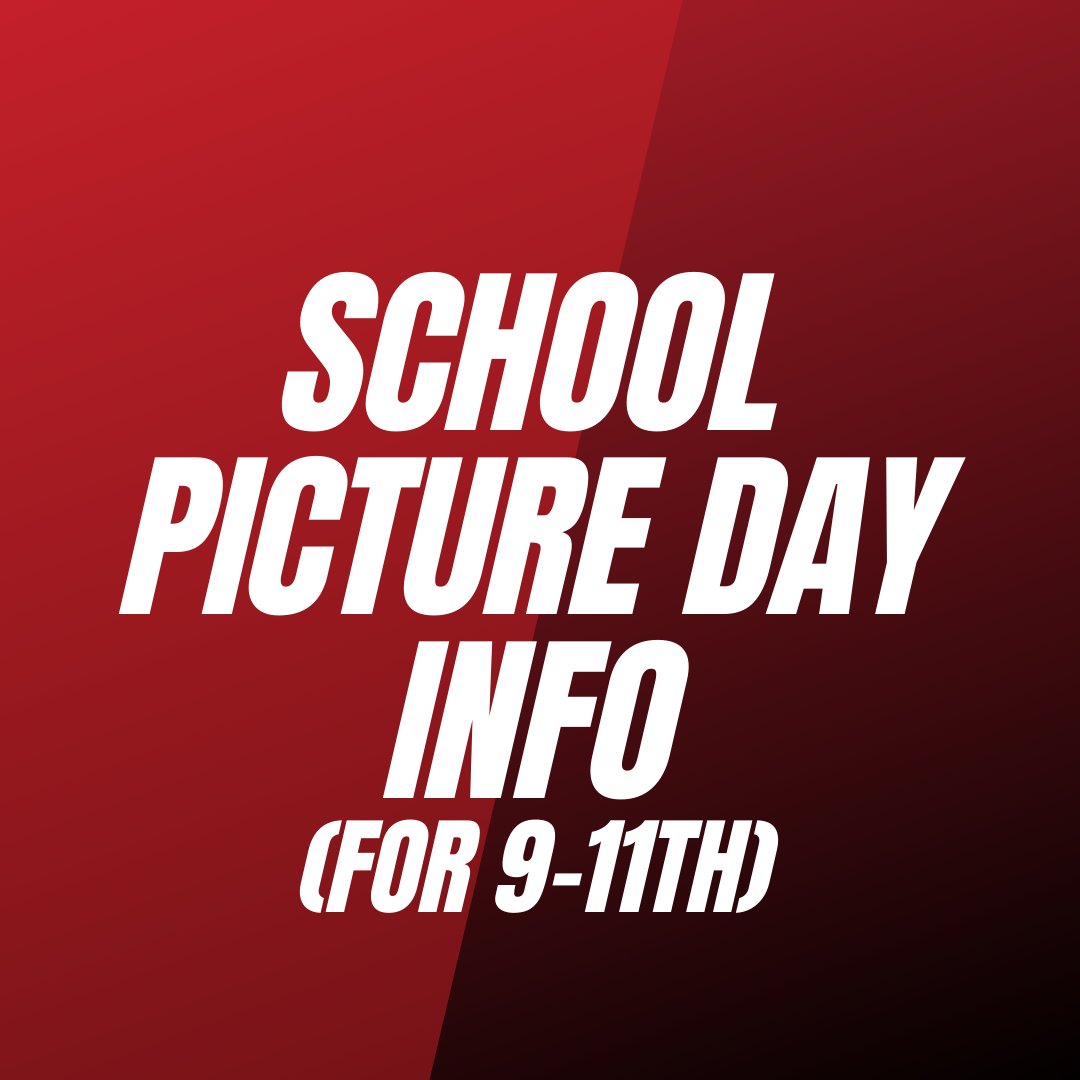 9th-11th school picture day for the 2023-24 school year is tentatively scheduled for September 6 & 7, 2023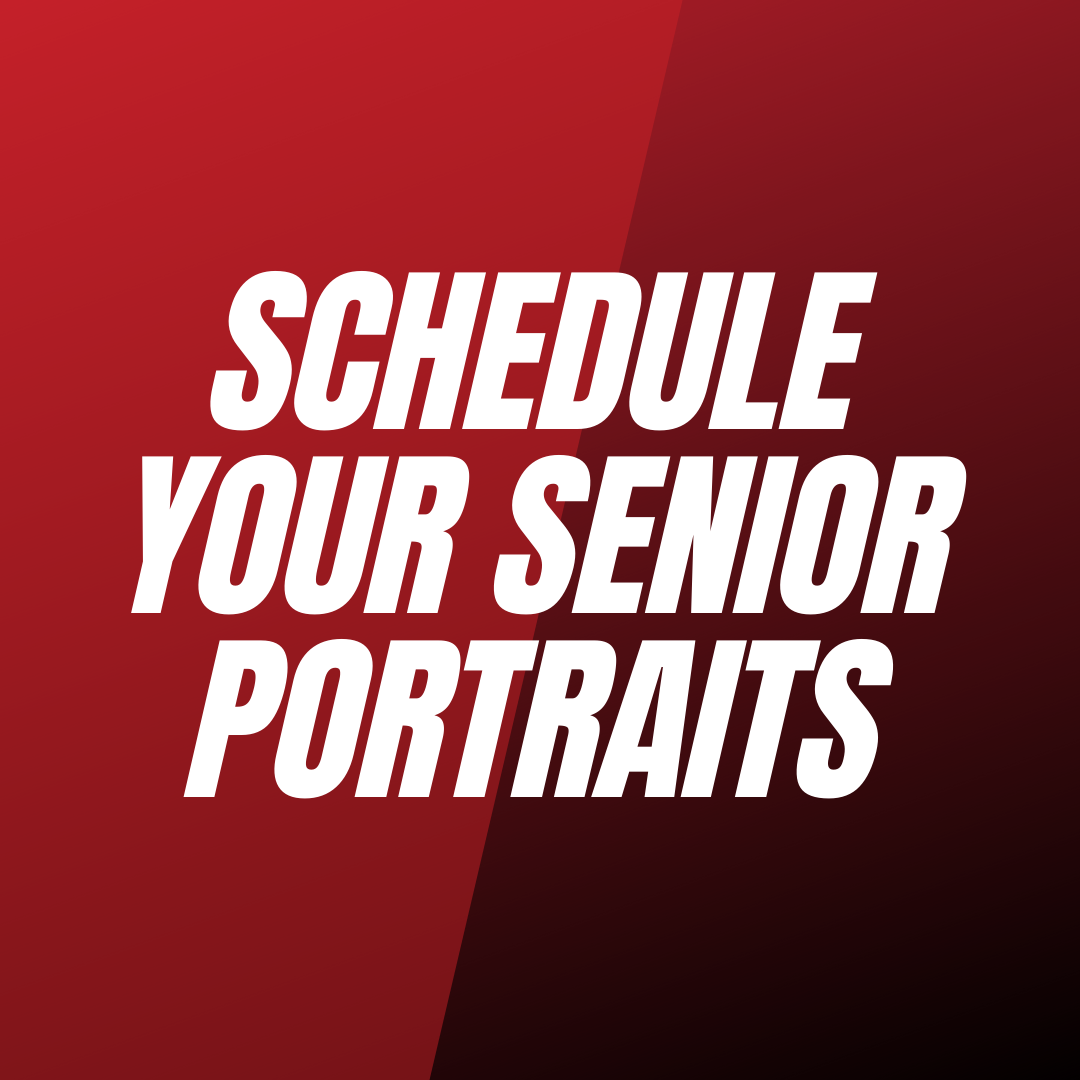 Senior portraits for the 2022-23 school year are scheduled for September 25-29, 2023! You may also schedule an appointment over the summer at Legacy Studios -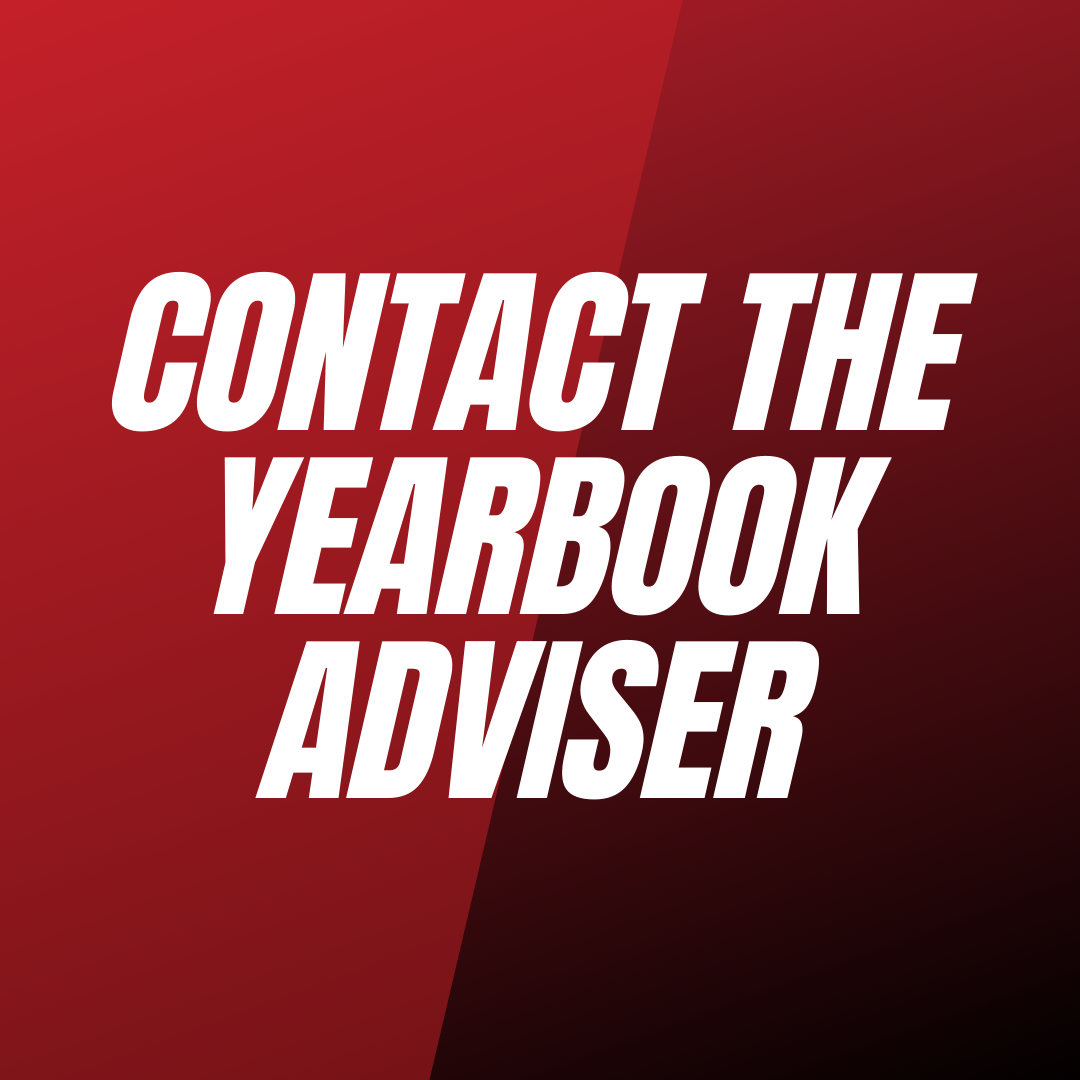 Daniel Ryan Carr, journalism adviser

dcarr2@dentonisd.org

X7746