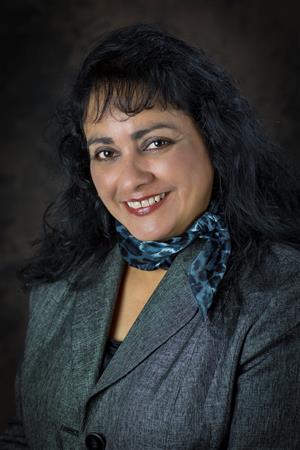 Phone: 940-369-3700
Email:
Degrees and Certifications:
Bachelor of Science Masters of Education Certified EC - 4
Ms.

Elvia Lopez

7:35-7:50 Tiempo de llegada y actividad inicial

7:50-8:00 Apertura (Juramento a la bandera, anuncios, etc.)

8:05-8:25 Calendario (Repaso de los días de la semana, meses del año, estación del año, días en la escuela, figuras geométricas, ect.

8:25-9:40 Centros/tiempo de grupos pequeños (Lectura en grupo, lectura guiada, los 5 diarios)

9:45-10:05 Recreo

10:10-10:50 Aprendizaje Transdisciplinario (Trabajo en grupos pequeños)

10:40-11:10 Almuerzo

11:10-12:35 Aprendizaje Transdisciplinario (Enfoque en matemáticas)

12:35-12:55 Centros de matemáticas o centros de dasarrollo o trabajo en grupos pequeños

1:00-1:10 Merienda

1:10-2:00 Areas Especiales

2:10-2:35 Recreo

2:35-2:55 Reflecciones Diarias (Mensaje del día, alistarse para ir a casa)

3:00 Hora de salida del salón de clase

To see the special area's schedule Ms. Fuller's students follow, click here.

For more information about the IB programme and our current unit of inqury, please click here.
Last Modified on October 26, 2017