Welcome to TEAM 7-1!

Helpful Tips:

* Check each teacher's Canvas class for individual class information. Become a Parent Observer on Canvas.

* Check grades weekly. Encourage your child to follow-up with teachers first.

* Email teachers about attendance errors before contacting Ms. Goodwin.

TEAM AGENDA

Let's have a great year!
Team Teachers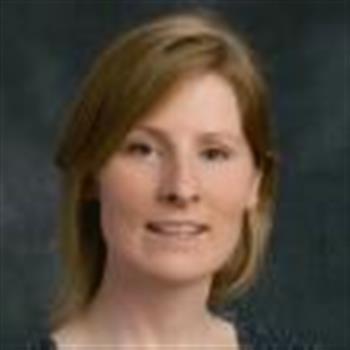 Last Modified Yesterday at 1:31 PM