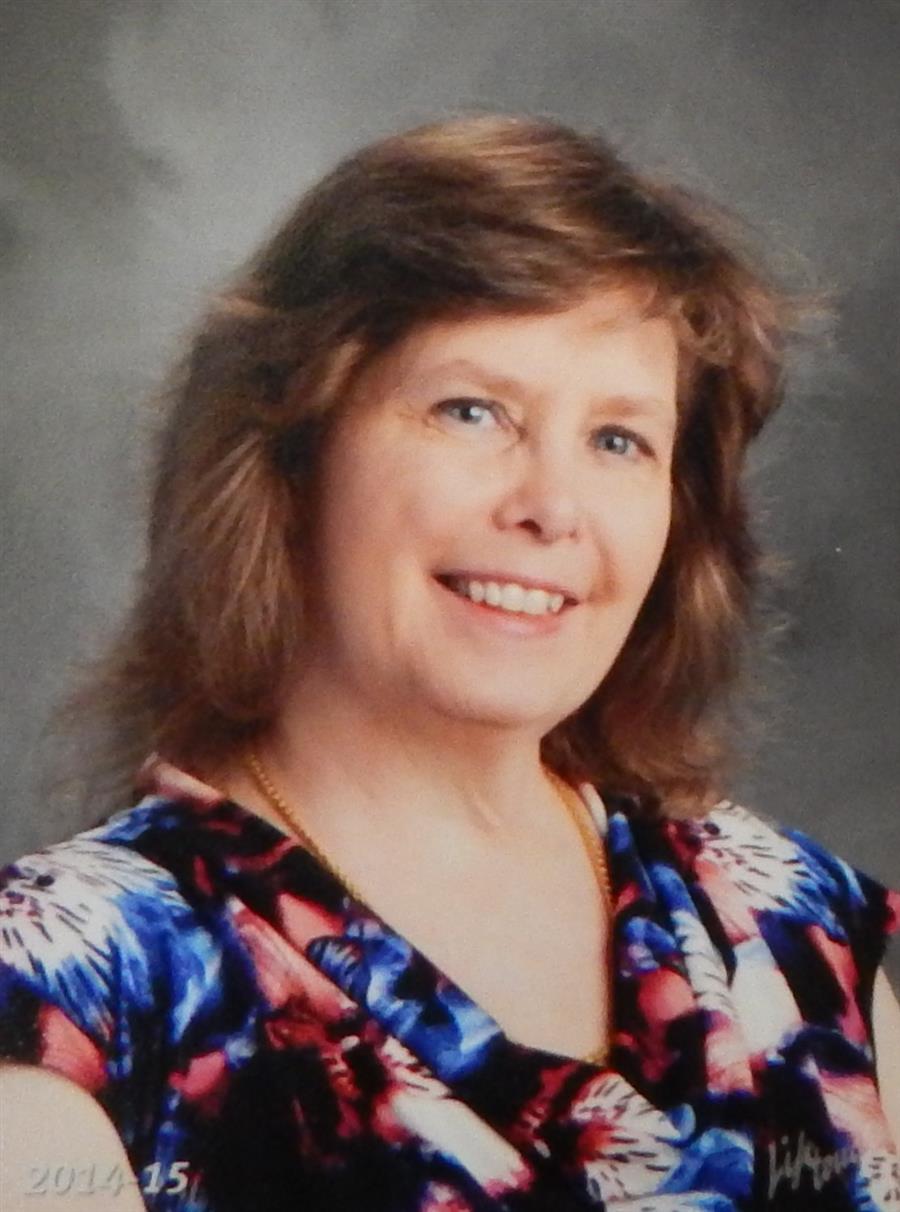 Phone: (940)369-3800
Email:
Degrees and Certifications:
State Board of Education Certified with:Texas Paraprofessional Certificate; Texas Educator Certificate; Texas Education Agency; Member of Association of Texas Professional Educators; and NASP BAI (Basic Archery Instructor).
Mrs.

Leona Eimandoust

Hello! My name is Mrs. Eimandoust, and I am a paraprofessional working alongside some truly terrific people. This starts my fifth year at Tomas Rivera Elementary, where I have enjoyed each assignment while helping others to succeed!

Since 1996, I have worked with Denton ISD for 13 years, 3 different schools, and a wide variety/diversity of students!

Each assignment has given me many tools for working with challenging students, and in the process I have learned many new things about myself. I shall treasure each school, student, and the memories they have bestowed upon me!

This 2016-17 school year has landed me in the Library, and I am truly excited! Having worked in an elementary library before has helped me settle into my newest assignment easily, and I am looking forward to another fantastic school year - especially working with the wonderful Mrs. Garvin!

Nurturing young scholars gives me the satisfaction that I am helping our future to blossom!

On a personal note, my husband and I have been together for 38 years and we have two daughters - Nadia (26) and Katharyn (15). Nadia is now a Head Orchestra Director in Irving, and Katharyn is in high school. We also have Cottontail (our 7.5 year old house rabbit), and Snickers (our 4.5 year old Shorkie dog).