Welcome To Paloma Creek Elementary Specials

Our "special areas" for our students are the core subjects of Art, Music, and Physical Education. Students rotate to each of these areas at least once a week with expert teachers in each field.

Our goal is to provide students with an outlet to express themselves through physical activity, music and movement, and visual art. We believe that what we do is essential to the development of the whole child. We are not in the business of creating athletes, musicians, or artists, but rather creating beautiful children.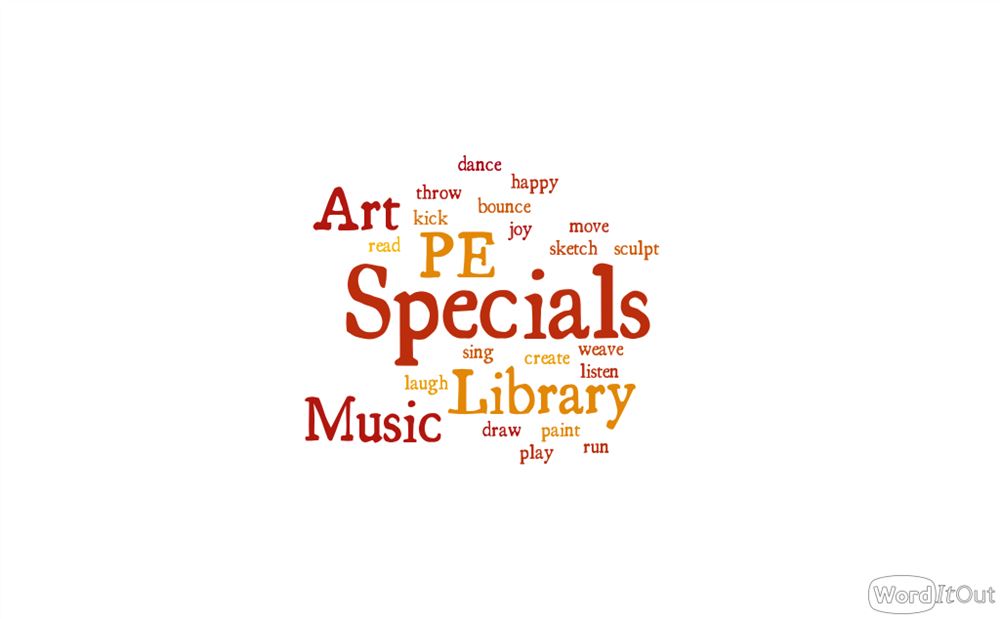 Contact Us

Shane Pevehouse

Art

972-347-7347

spevehouse@dentonisd.org

Melanie Stewart*

Music

972-347-7346

mstewart@dentonisd.org

Paul Hines

P.E.

972-347-7300

phines@dentonisd.org

*team lead