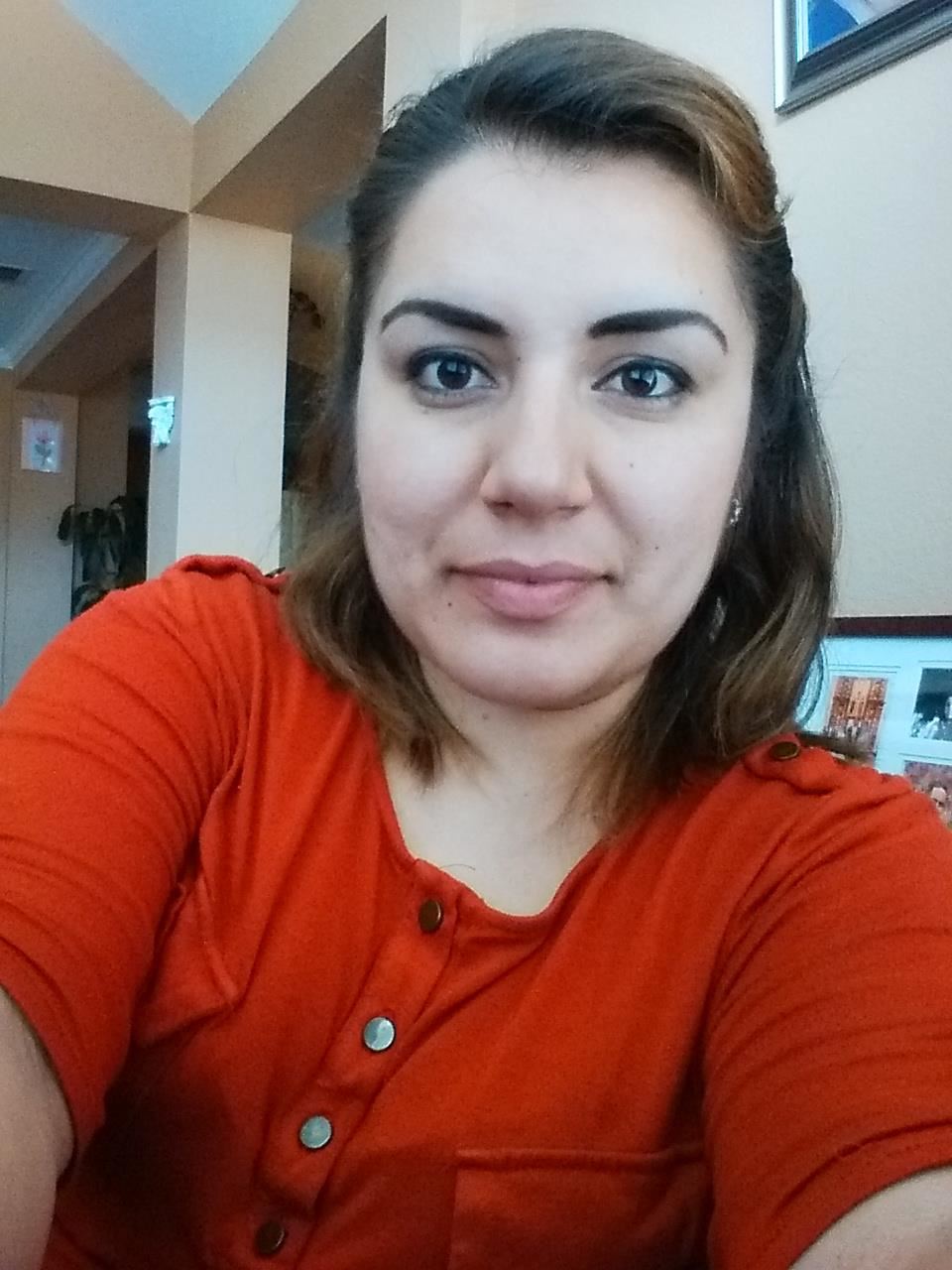 Phone: (940) 369-4556
Email:
Degrees and Certifications:
Bachelor's Degree in Science Bilingual Education
Mrs.

Nevárez

En Primer Grado los estudiantes tendran la oportunidad de desarollar aún mas destrezas de la lectura, escritura y las demas areas academicas. Es una prioridad coloborar juntos en la escuela (enseñando la destreza) y en casa (practicando diariamente) para tener exito academico.

Las reglas esenciales de nuestra clase son: ser amables, ser responsables y hacer tu mejor esfuerzo en todo tu trabajo incluyendo la tarea.

Le animo a que se contacte conmigo enviandome un correo electronico en caso de que tenga alguna pregunta referente al estado emocional y preocupaciones academicas de su hijo/a.

Estoy aqui para ayudarle con su colaboracion para que su hijo/a sea exitoso/a academicamente.

¡Nosotros tendremos un excelente año escolar aprendiendo juntos y del uno al otro!

In First grade all the students will have the oportunity to continue acquiring new skills in reading, writing, and other subject areas. It is a priority to collaborate together at school (learning the skill) and at home (practicing the skill daily) to have academic success.

The three essential class rules are: be kind, be responsible, do your best when doing all your work including the homework.

I want to encourage you to contact me by e-mail in case you have any questions or concerns that you might have regarding your child's emotional well-being and academic concers.

I am here to help in any way possible with your collaboration for your child to achieve acadenic success.

We will have a great year learning together and from each other!!!

Horario de Conferencia/Conference Time: 12:00-12:50 p.m.
Last Modified on March 23, 2020