Return to Headlines
Carrico named principal of Bell Elementary, Holt to lead Newton Rayzor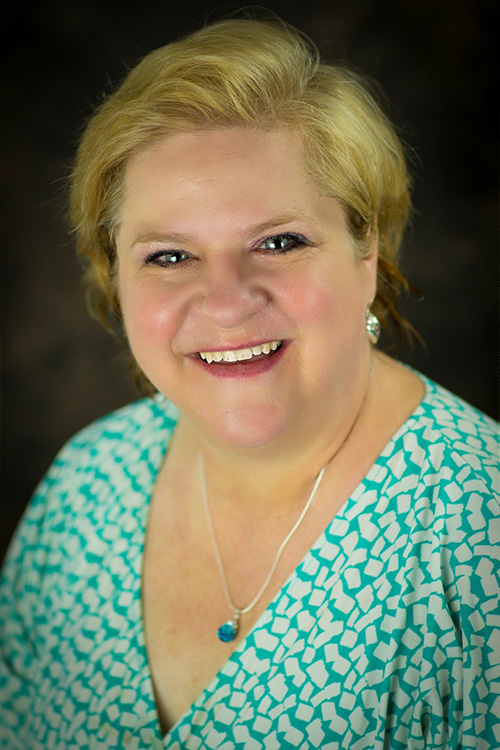 Dr. Happy Carrico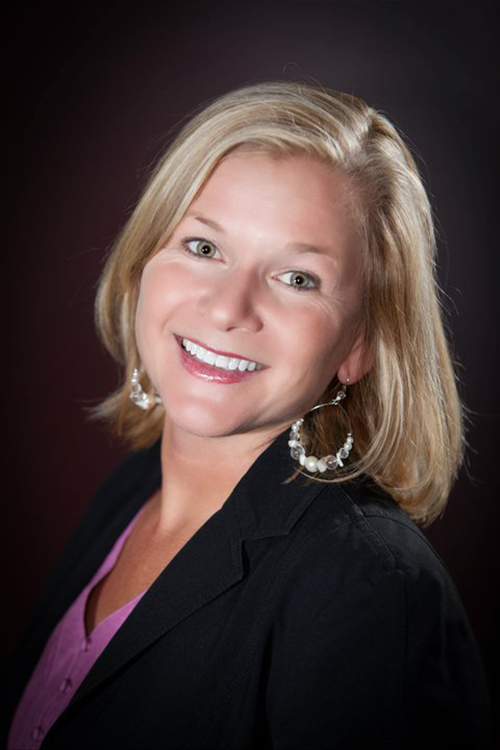 Mrs. Cecilia Holt
A longtime educator with deep roots in Denton ISD will open the district's newest elementary school, while one of her closest colleagues will take charge at her former school.
Dr. Happy Carrico has been named the principal at Catherine Bell Elementary, giving Denton ISD an experienced leader to take charge of the district's 23rd elementary. To take over Dr. Carrico's former school, the district has named Cecilia Holt as the head of school at Newton Rayzor Elementary.
The moves bring Dr. Carrico and her nearly 20 years of experience as an educational administrator to the district's fifth elementary school in the U.S. Highway 380 area. Bell, which will be located in the town of Little Elm, is set to open in August.
"I am looking forward to opening a new school and becoming a part of the Braswell High School attendance zone's family and culture," Dr. Carrico said. "I am also anxiously awaiting all of the celebrations that will surround the opening of the Bill Carrico Athletic Complex, which was named after my father, who passed away in February."
Mrs. Holt will also have a connection to Newton Rayzor, having worked as an assistant principal under Dr. Carrico prior to her role as the current principal at L.A. Nelson Elementary. Leaving her campus is bittersweet, but Mrs. Holt said she is thrilled to be at one of the district's two International Baccalaureate campuses.
"I look forward to learning the IB program and becoming a part of the Newton Rayzor family and community," Mrs. Holt said. "As an administrator with more than 10 years of experience, I'm excited to bring my love of children and desire for continued student success. Dr. Carrico and I will work closely together as we make this transition for our campuses."
Mrs. Holt has more than 10 years of experience as a campus administrator, with stints as an assistant principal at E.P. Rayzor Elementary and Lee Elementary before becoming the Nelson principal in 2011. She has been with Denton ISD for more than 20 years, serving as an elementary teacher at Rivera, Wilson, McNair and E.P. Rayzor after beginning her career with Jacksboro ISD.
A graduate of Midwestern State University, Mrs. Holt also holds a master's degree in educational leadership from the University of North Texas.
Dr. Carrico is also a career educator who has spent almost her entire career with Denton ISD. She served as a principal for seven years at Newton and E.P. Rayzor elementary schools and held positions in central administration as the district's director of curriculum and staff development and as a program specialist for four years. She taught elementary school for 10 years between the Denton and Hurst/Euless/Bedford school districts.
A graduate of the University of North Texas, Dr. Carrico received her master's and doctoral degrees in reading from Texas Woman's University.
"We are fortunate to have two quality educators such as Dr. Carrico and Mrs. Holt in campus leadership positions in the district so that we can make seamless transitions at a new school and one of our most established ones," said Superintendent Dr. Jamie Wilson. "Their combination of experience and passion for working with students will ensure that Bell Elementary gets off to a great start and that Newton Rayzor Elementary continues on its successful path."
Dr. Carrico and Mrs. Holt are working with current campus administrators to ease the transition processes at their schools. They will assume their new positions once a new principal has been named for Nelson Elementary, which is expected when the Denton ISD Board of Trustees meets on April 19.