Return to Headlines
Koontz named principal of Middle School No. 8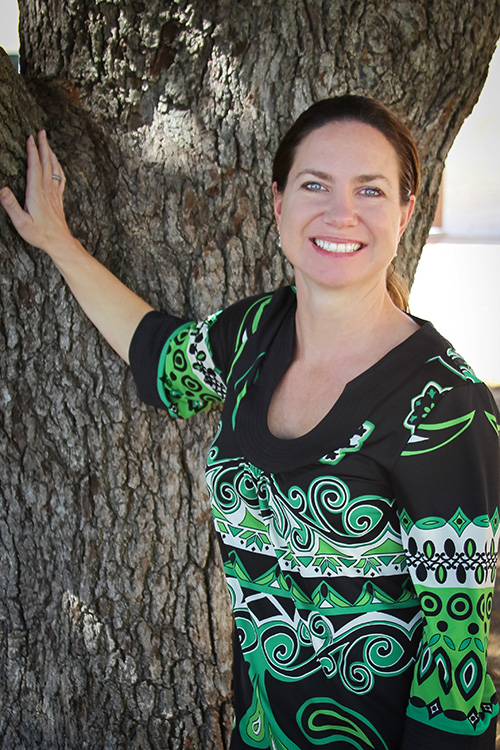 Renee Koontz
Renee Koontz, associate principal of Denton High School, has been named principal for Denton Independent School District's eighth middle school. The school is scheduled to open in the fall of 2017 between Martop and McCormick roads in the town of Oak Point.
"I am honored to be named principal of Middle School No. 8 and excited to work with the students and families who will be a part of this campus," said Mrs. Koontz. "I am a longtime educator in this district and believe being a part Denton ISD through its substantial growth will help with the transition associated with opening a new campus."
Mrs. Koontz has spent more than 22 years as a teacher, coach and administrator. For the past seven years at Denton High, she has served as the school's associate principal. During her tenure, she has seen overseen the transition of an older school adjusting to the opening of a new school (Guyer High in 2005) and the implementation of the rigorous International Baccalaureate programme. Enrollment at the IB diploma program has grown from seven students to 90 with Mrs. Koontz as part of the administration team.
Prior to joining the district, Mrs. Koontz served as a teacher in Aubrey ISD for three years. She joined Denton ISD in 1996 as a math teacher and has also held roles as a testing coordinator, dean of instruction and assistant principal at Denton High.
"Mrs. Koontz will apply the deep knowledge and experience she has acquired during her 19 years as a teacher and administrator at Denton High while the campus has adjusted and evolved throughout the years to our growing district," said Mrs. Gwen Perkins, area superintendent. "That knowledge will prove instrumental as we continue to manage the growth in the Braswell attendance zone and adjust to the excitement and changes the opening of a new school brings."
Mrs. Koontz earned her bachelor's degree from the University of North Texas and her master's degree in education from Walden University.