Return to Headlines
ATC photography program wins state portrait contest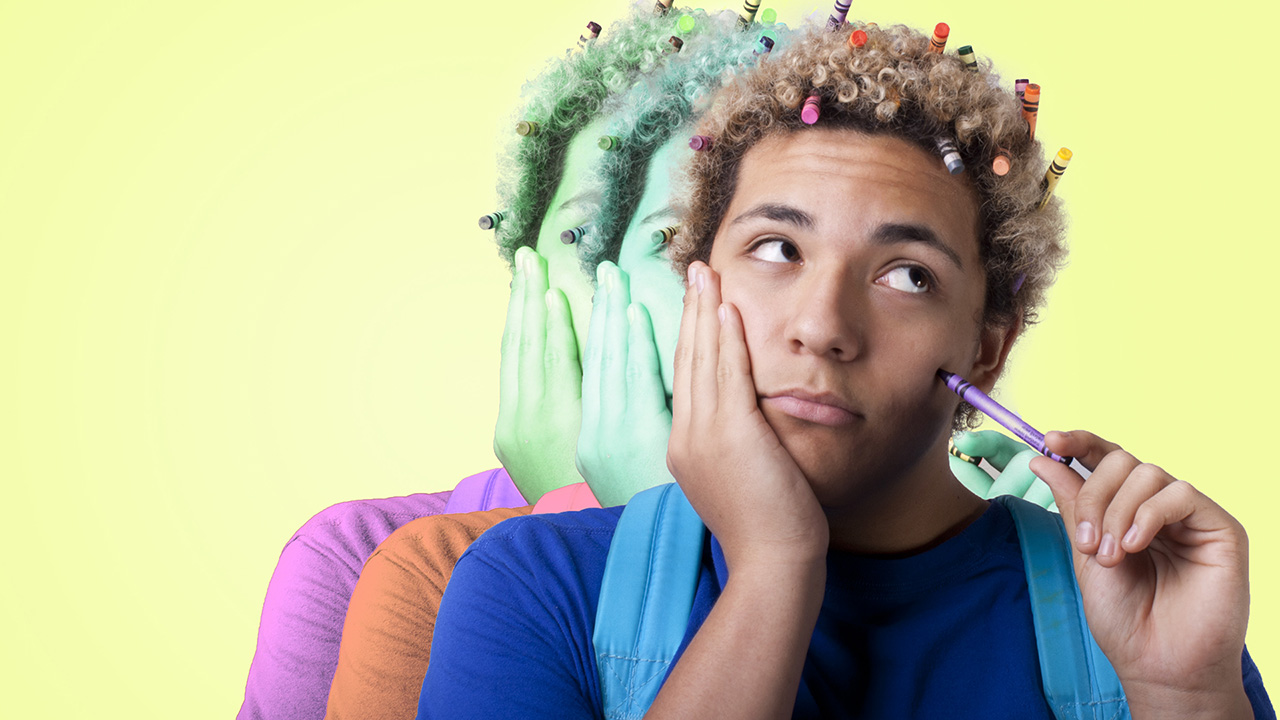 The LaGrone Advanced Technology Complex's photography program, led by instructor Will Milne, has won a statewide award for the quality of its portraits.
The Association of Texas Photography Instructors named Mr. Milne's program as its first-place winner in the Rising Star Portfolio Contest's portrait category, featuring photos from nine students. Mr. Milne's class is made entirely of students from Denton ISD's three comprehensive high schools who are in the first or second year of his program.
Students with work featured in the portfolio include Ally Collins (junior, Ryan), Courtney Greer (senior, Ryan), Kristina Hjelte (senior, Guyer), Desiree Owens (senior, Denton), Erin Roberts (senior, Guyer), Suleyma Robledo (senior, Ryan), Mireya Villanueva (senior, Denton), Lauren Wintz (junior, Guyer) and Ainsley Wood (senior, Guyer).
The ATPI's Rising Star Portfolio Contest is designed for schools that want to showcase their students' talent through a variety of categories in an entry competition. Portfolios are limited to no more than three prints from any one student.
Photo courtesy of Mireya Villanueva; photo model is Eric Molina.
SEE THE WINNING PHOTOS
To see photos from the winning ATC program's portfolio, click here.