Return to Headlines
Cindy Willis joins district as director of purchasing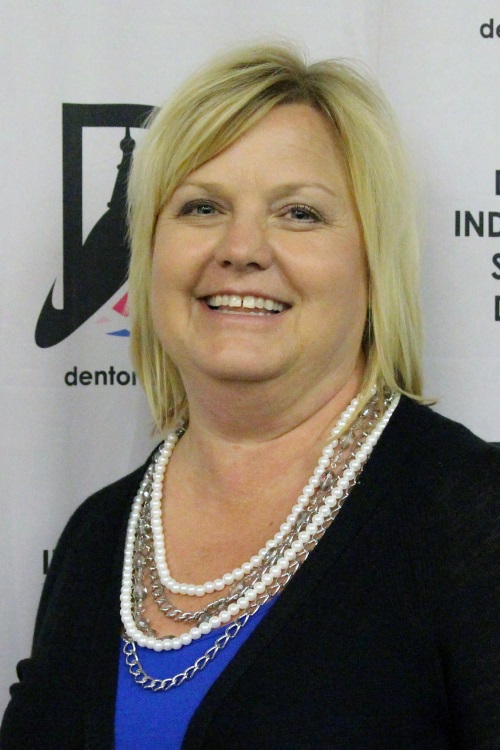 Cindy Willis
Cindy Willis, senior buyer at Keller ISD, has been named Denton Independent School District's director of purchasing. She joins the central staff bringing 17 years of experience as a buyer for both school and healthcare systems.
"We welcome Cindy to our department, and we are excited that she brings a wide range of purchasing experience from a fast-growth perspective," said Debbie Monschke, assistant superintendent of business operations.
Mrs. Willis began her career managing purchasing for Covenant Health Systems, juggling 14 health clinics and managing vendors. She was responsible for setting up accounts and researching new products.
In 2007, she joined Keller ISD in the midst of the construction of many new campuses and fast student-population growth. She was named the district's senior buyer one year later.
Currently, she monitors all spending including student activity funds, federal funds and general funds. She approves all purchase orders for 42 campuses, including the purchases for new facilities. During her tenure at Keller ISD, the district has built one high school, one middle school, five elementary schools and a distribution center.
Mrs. Willis earned her bachelor's degree from Texas Tech University and has earned her certification as a registered Texas school business administrator through the Texas Association of School Business Officials.