Return to Headlines
Marilyn Rabsatt named principal of Fred Moore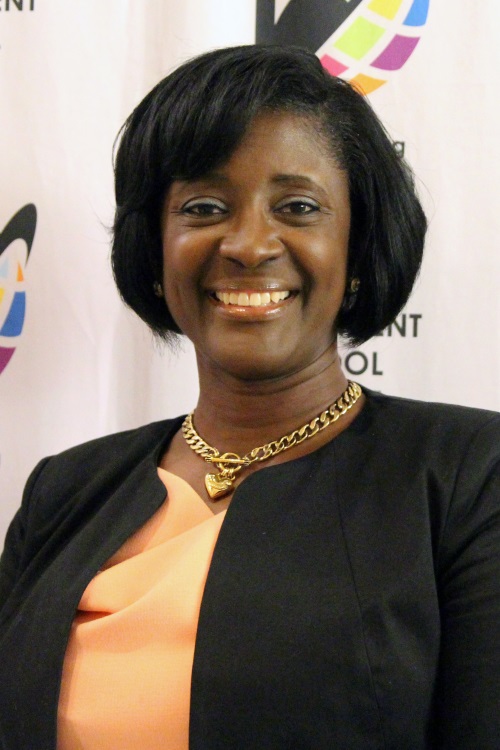 Marilyn Rabsatt
Marilyn Rabsatt, an assistant principal at Denton High School, has been named the new principal at Fred Moore High School. She replaces Beth Kelly, who was recently named the principal at Navo Middle School.
Mrs. Rabsatt brings more than 13 years of experience as an educator to Fred Moore High, with eight of those coming as campus administrator. She has served as an assistant principal for the past four years at Denton High.
"Mrs. Rabsatt has been integral in building relationships with parents, students and teachers throughout her career, and we know that will carry over to Fred Moore High School," said Dr. Robert Stewart, assistant superintendent for human resources. "She possesses a knack for knowing how different students need to be motivated and an understanding of how to get teachers working with those students and their families."
Mrs. Rabsatt began her career in education as a teacher in Memphis, Tenn., before moving to Texas. After a year teaching, she trained as an assistant principal with Dallas ISD and eventually settled as a middle school assistant principal with Little Elm ISD for three years.
She is proud of the work she has done serving at-risk students and their families at each of her schools and plans to build on those experiences at Fred Moore High.
"I am excited to be the leader of Fred Moore High School, because working with at-risk students is my passion," Mrs. Rabsatt said. "Going the extra mile for students that have challenges outside the classroom is something that I have learned to do over the years… Whether it's providing counseling services, community mentors, business investment in the campus or other resources, we want to do whatever we can to make sure our parents have the support they need for our students to succeed."
A graduate of Lemoyne-Owen College in Memphis, Mrs. Rabsatt also has a master's in educational administration from the University of North Texas.
She resides in Corinth with her husband, Rev. Leneard Rabsatt, and is the proud parent of her twin daughters, Maia and Morgan Gunn, who are Denton High graduates and current students at Texas Christian University.