Return to Headlines
Newest elementary dedicated to Catherine Bell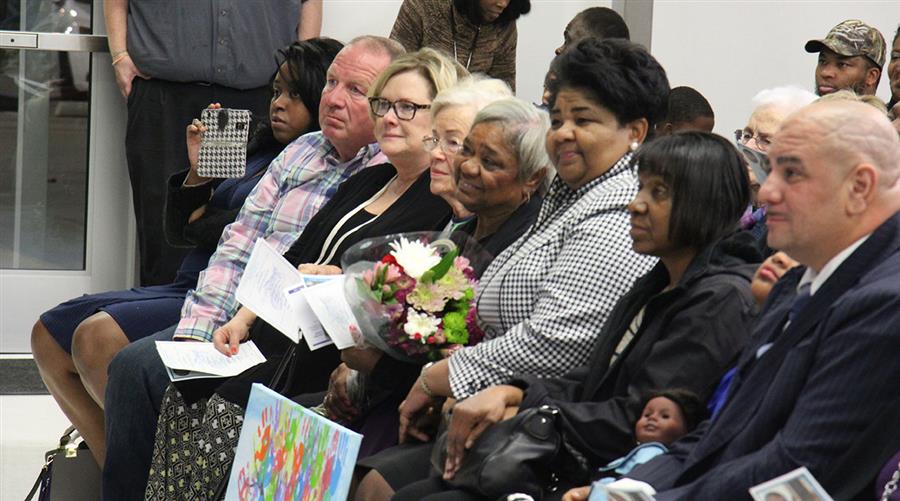 A common conversation about going to the movies with a friend in the early-1950s made such an impact on Catherine Coleman Bell that it serves as a strikingly congruent memory in contrast to the new 88,674 sq. foot school that bears her name. A building full of students of all ethnicities, coming from a variety of backgrounds to receive an education.
To view a video about her life click
here
Her young, white friend asked if the then young Catherine could attend the movie and they sit together. While both of their mother's appreciated the idea, they knew that the two young ladies sitting side-by-side would be met with a different reaction.
"I think having that experience early on in my life really made an impact on me," said Ms. Bell. "Now, I think hearts have been touched, things have changed and people realize that we are all much more alike than we are different."
The Denton ISD Board of School Trustees voted to name the district's 23rd elementary school not only to honor her 28-years of service as a veteran educator, but because of her core values. Beliefs that all students deserve an opportunity, an idea she learned at a very young age.
"Drawing on my our children's school experiences, I personally know Mrs. Bell to be one of the most kind, sincere, funny and caring people I've ever known," said Barbara Burns, board president. "She is one of those quiet leaders whose life is an example of doing what is right, and for the greater good."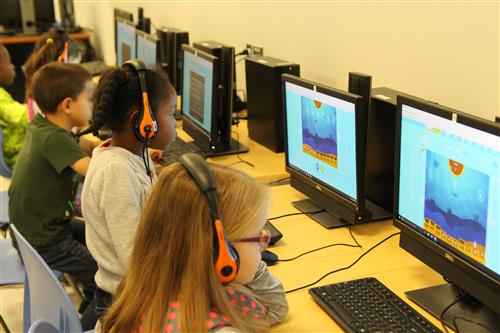 As an adult, Mrs. Bell was instrumental in the desegregation of Denton ISD in the 1960s, bringing together students and their mothers of different backgrounds through a series of play dates and meetings.
"My husband and I, like all parents, wanted more for our son," Mrs. Bell explained. "I grew up on the other side of the railroad tracks and we just didn't want him to be limited the way we were. Fortunately, we found other parents who believed the same."
Mrs. Bell joined a local church group, the Denton Christian Women's Interracial Fellowship, that openly discussed issues surrounding desegregation. The ladies group purposefully planned gatherings at local parks and venues to encourage their children to become friends, and at the same time the students began attending class together.
In her retirement, Mrs. Bell can be found working the polling locations in Denton County. She takes great pride in encouraging young people to vote.
"When I first had the right to vote, we paid a poll tax and my Daddy taught me that even if the election was for dog-catcher, we need to stand and be counted," said Mrs. Bell. "Citizens need to stand up for what they believe in and voting is important."
Bell Elementary, the district's 23rd elementary school, is located in the Town of Little Elm in the fastest growing area of Denton County. The south-facing facility next to Braswell High School stands on 15,803 acres in the eastern portion of the district. The school was built to relieve overcrowding at Cross Oaks and Paloma Creek Elementary schools.
"The fact that I am not someone with a Ph.D. and this Board selected to honor me in this way is a dream come true," she said. "Seeing these kids learning and playing together in a building named for me means everything, and it's everything I've dreamed of."