Denton Independent School District
Empowering Lifelong Learners
Return to Headlines
Braswell Girls Basketball Names New Head Coach
---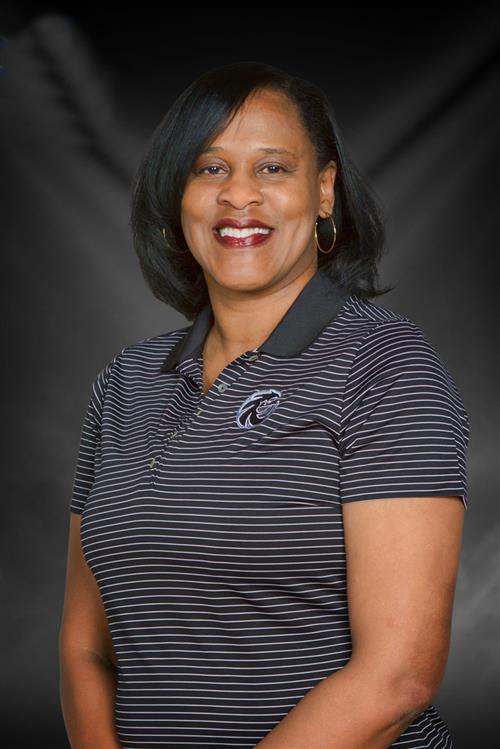 Lisa Williams, assistant varsity basketball coach for Guyer High School, has been named girls head basketball coach for Braswell High. Williams replaces Paige Trujillo who stepped down from her position at the conclusion of the season to focus on spending more time with family.
Williams was born and raised in Amarillo, Texas. After graduating from Amarillo High School, Williams' playing career continued at Odessa College, where her team posted a perfect 36-0 record and earn a prestigious Junior College National Championship. She would continue her playing career at the University of Texas at El Paso where she averaged 19 points and 8 rebounds per game her senior year.
Williams coaching career began in her hometown of Amarillo before moving to Denton with her family. She has been a teacher and coach at Crownover Middle School and athletic coordinator at Myers Middle School before moving to Guyer High School in 2016 as varsity assistant coach. At Guyer, Williams helped lead the Lady Wildcats to district and bi-district championships this year.
"I'm very excited to have Coach Williams as a part of the Bengal Family," said Braswell head football coach and athletic director Cody Moore. "It is very rare that you find exactly what you are looking for when hiring but I feel like we did that. She brings a ton of successful playing and coaching experience. Coach Williams will be a great fit for our girls' basketball program."
During her time at Guyer, Williams assisted with game preparation and built relationships with student-athletes in the program. She enjoys helping players achieve their goals and pushes them beyond their capabilities both on and off the court.
Her and husband, Eugene Williams, have been married for 17 years. Mr. Williams is also a coach in Denton ISD.
You're online. We're online. Let's connect.