Denton Independent School District
Empowering Lifelong Learners
Return to Headlines
Conroy Hines Named Assistant Athletic Director
---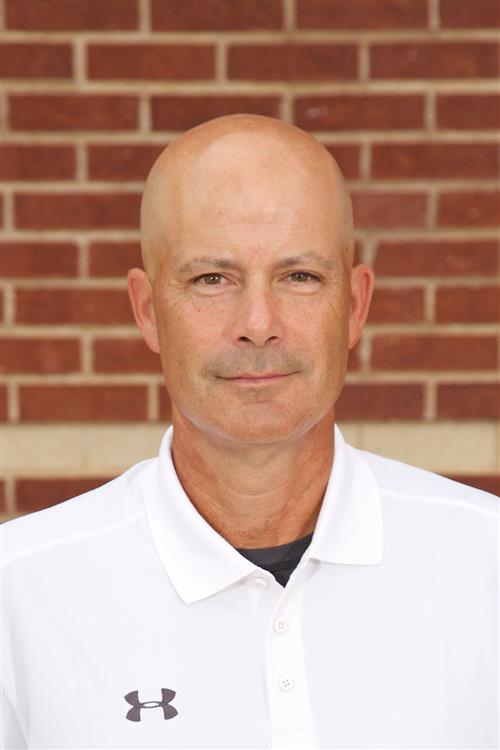 Conroy Hines, offensive coordinator and quarterbacks' coach at Ryan High School, has been named Assistant Athletics Director for Denton ISD.
Mr. Hines has been in the coaching profession for more than 28 years. He spent 17 years as an assistant coach at his alma mater, Louisiana Tech University. During his tenure at Louisiana Tech, Mr. Hines served as offensive coordinator, quarterbacks' coach, wide receivers' coach and as tight ends coach.
In 2010, Hines moved to Denton to coach wide receivers at the University of North Texas. He joined Denton ISD in 2011 as both a professional communications teacher and offensive coordinator/quarterbacks' coach on staff at Ryan High School.
"We're excited to have Conroy join our district athletics department," said Joey Florence, athletic director. "He brings nearly 30 years of experience in athletics to the table and his expertise as well as his energy will serve the programs in our district well."
Through the past eight seasons, the Ryan Raiders have experienced tremendous success. The football team has played in three state semi-final games and two state quarterfinal games. Under Hines tutelage, QB Spencer Sanders was named the Texas High School Football Player of the Year.
Mr. Conroy and wife Krista have been married for 25 years this July. Krista is a senior lecturer in the math department at the University of North Texas.
Together they are raising three children: Loran, Hanna and Jack. Hanna is a 2018 graduate of Guyer High School and Jack is a junior at Ryan High School. Mr. Hines is a proud grandfather to Loran's son Jaden.
You're online. We're online. Let's connect.