Denton Independent School District
Empowering Lifelong Learners
Return to Headlines
Dr. Scott Niven, CPA, Named District's Chief Financial Officer
---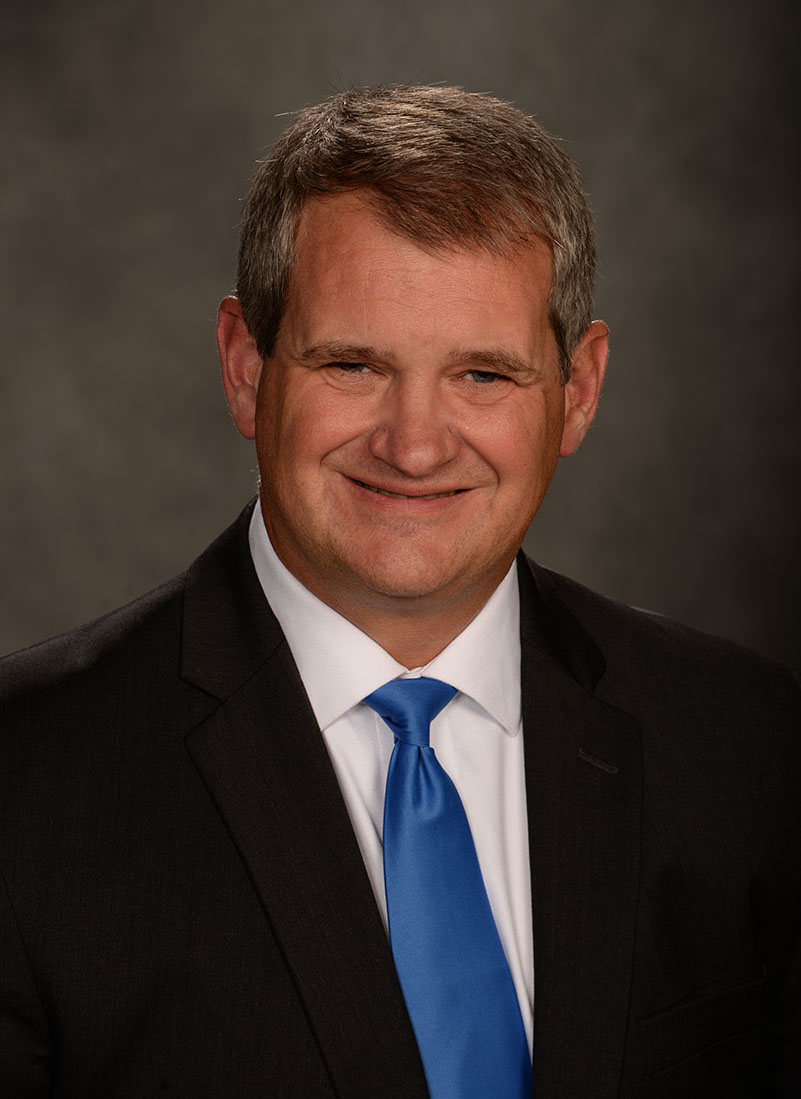 Dr. Scott Niven, former superintendent of Allen and Red Oak ISDs, has been named the Chief Financial Officer for the district. Dr. Niven replaces Debbie Monschke, Assistant Superintendent of Administrative Services, who is retiring on Friday, Jan. 31 following 24 years of service to the district. Dr. Niven will begin duties on Monday, Feb. 3.
"As one of the fastest growing communities in the country, we've got to continue to have strong stewardship and oversight of the use of our funds – both operating and bonds," said Dr. Jamie Wilson, superintendent of schools. "Dr. Niven has a great balance of knowledge of education finance and school leadership to our team."
Dr. Niven brings 26 years of financial leadership to the district, including the successful management of the bonds and funding for building projects as part of his duties in Allen, Red Oak and Texarkana ISDs.
Dr. Niven spent the first six years of his career as a senior staff account for Thomas & Thomas, CPA, PLLC in Texarkana. In 1994, he was named the Director of Business Operations for Texarkana ISD and was promoted to Assistant Superintendent for Business & Support Operations where he served until 2003.
"I look forward to joining a well-established team that is focused on student success," said Dr. Niven said. "Ms. Monschke and the team have done an outstanding job of prudent, sound financial management as the district has experienced rapid change and growth. I'm joining the district at a time when fiscal responsibility is paramount and believe we can continue to rise to that challenge."
Dr. Niven earned his bachelor's degree in accounting from The University of Arkansas, and his master's degree in Educational Administration from Texas A&M University - Texarkana. He received his doctoral degree from Texas A&M University – Commerce in 2012. He and his family will relocate to the district later this year.
You're online. We're online. Let's connect.