Denton Independent School District
Empowering Lifelong Learners
Return to Headlines
Jairia Diggs named Director of Federal Programs and School Improvement
---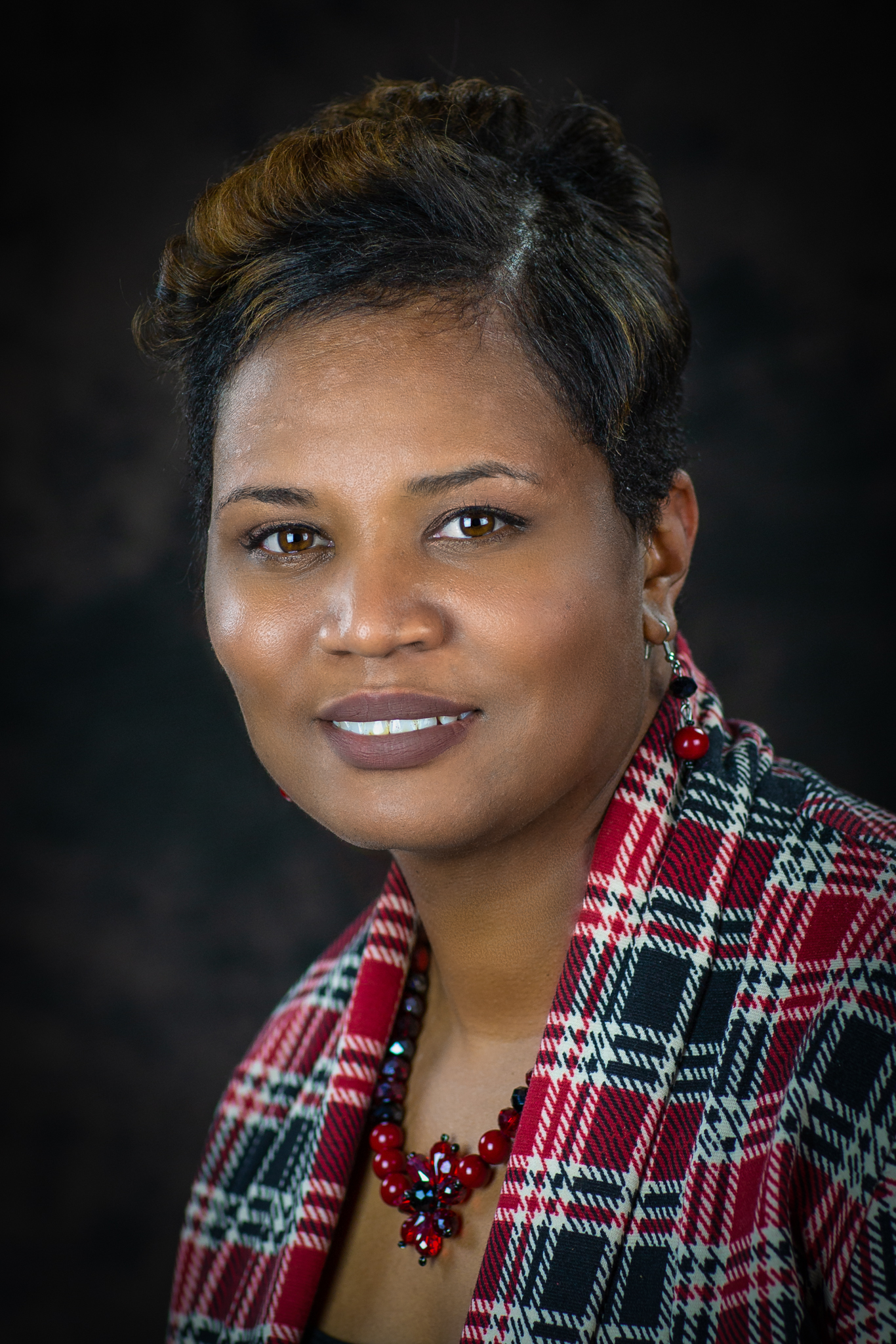 Jairia Diggs, principal of Providence Elementary School since 2017, has been named the Director of Federal Programs and School Improvement for Denton ISD. Ms. Diggs will transition into the position soon after a suitable replacement is named.
"I am excited to have the opportunity to work more closely with Ms. Diggs on academic achievement," said Ms. Susannah O'Bara, assistant superintendent of academic programs. "Her previous experience at the campus and central services levels gives her the valuable insight we need to support school improvement efforts across the district."
During her five years leading Providence Elementary, Ms. Diggs built a reputation for implementing systems and processes to strengthen the student learning environment. Under her leadership, the Providence Professional Learning Community reviewed the individual and collective classroom student data, identified learning trends and planned the next steps for instruction, intervention and enrichment that resulted in significant academic gains.
Previously, Ms. Diggs served students at Roanoke Elementary (Northwest ISD) for four years. In addition to her campus-level duties, she served the district by coordinating mentors for elementary teachers and conducted training for the Texas Professional Development and Appraisal System (PDAS). Her reputation as an instructional leader afforded her the opportunity to present the professional learning communities' structure to other school districts in the state.
Also, while at Northwest ISD, Ms. Diggs was an active leader, hosting professional development activities through professional coaching and data assessment. She led a forum for learning via social media which evolved into a district-wide discussion on the book "Learning Targets: Helping Students Aim for Understanding in Today's Lesson."
Ms. Diggs spent three years in education with Keller ISD as the lead fourth-grade teacher at Whitley Road Elementary. She moved to Kay Granger Elementary in NISD where she taught multiple grades including service as the lead kindergarten teacher.
In 2011, she joined Peterson Elementary as the gifted and talented specialist where she assumed extra duties as the campus technology liaison, UIL and Destination Imagination Coordinator.
Ms. Diggs earned her bachelor's degree from the University of Texas at Arlington, and a master's degree with a focus on reading instruction from Texas Woman's University. She received her principal's certification from TWU. She and her husband, James, are raising four children.
Empowering Lifelong Learners