Rodriguez Middle School
Empowering Lifelong Learners
Return to Headlines
Carly Rogers named principal of Rodriguez Middle School
---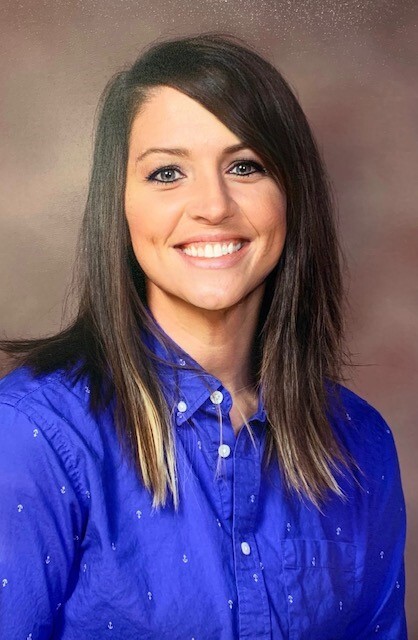 Carly Rogers, assistant principal of Strickland Middle School, has been named the new principal at Rodriguez Middle School. She replaces Renee Koontz, who is leaving the district in mid-January to work in education in the private sector.
"Having lived in this community for the past 15 years, I have experienced the vibrant development of the area alongside many of the families I will now serve," said Ms. Rogers. "The minute Denton ISD announced the location of Rodriguez Middle, and it's within two miles of where I live, I knew it would one day become home. This opportunity is a dream come true for me and my family."
Ms. Rogers will begin working with the Rodriguez administration team and staff immediately following Winter Break to ensure a smooth transition.
In 2007, Ms. Rogers joined the district serving as a teacher and coach at Strickland Middle School for eight years. She moved into administration in 2015 where she has served as an assistant principal for the past five years.
"Ms. Rogers is a strong instructional leader who has cultivated meaningful relationships at one of the district's flagship middle schools," said Dr. Jeff Russell, area superintendent of academic programs. "Her positive energy is contagious and her passion to serve students is evident."
Before joining Denton ISD, Ms. Rogers began her career as a special education teacher and coach in Frisco ISD.
Ms. Rogers earned her bachelor's degree from the Stephen F. Austin State University and her master's degree in administration from Texas Woman's University. Ms. Rogers and her family reside in Oak Point.
Rodriguez Middle School, named after longtime public education advocates Dr. Rudy and Rosemary Rodriguez, is the Home of the Vipers and the district's eighth middle school serving students who reside in the Braswell High attendance zone.
You're online. We're online. Let's connect.