Rodriguez Middle School
Empowering Lifelong Learners
Return to Headlines
DeCorian Hailey Named Principal of Braswell High School
---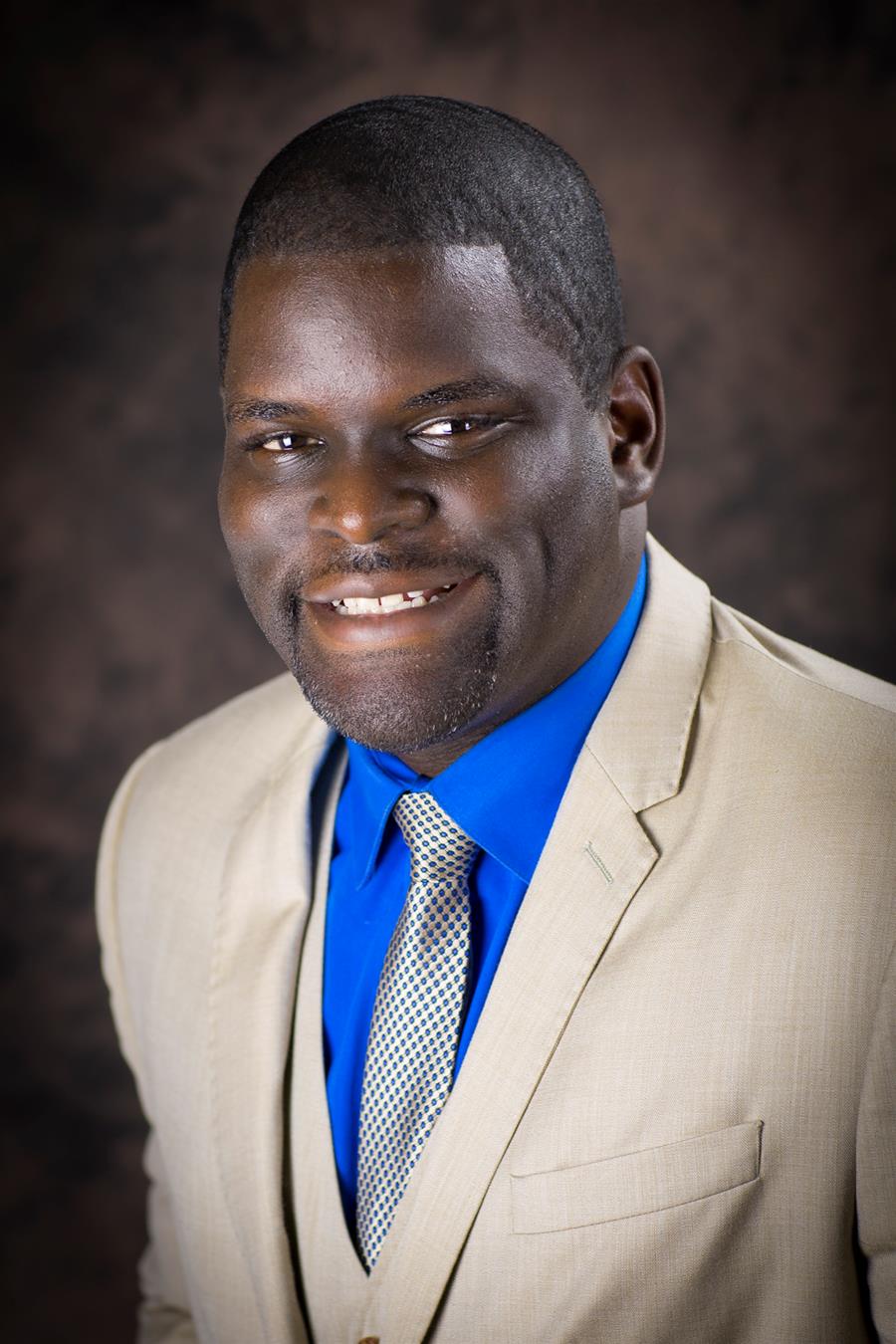 DeCorian Hailey, associate principal of Guyer High School, has been named the new principal at Braswell High School. In the fall, Dr. Lesli Guajardo will continue to serve the Braswell Zone, focusing on student outreach and community engagement.
"Mr. Hailey brings an energetic personality to an area of our district that continues to experience explosive growth and attract new families every day," said Jeff Russell, area superintendent of academic programs. "He is a proven leader that champions student-focused instruction with an undeniably enthusiastic personality."
Mr. Hailey has spent the past five years as a key leader at Guyer High School, where students and staff have received numerous accolades in academics, fine arts and athletics on the state and national levels.
He brings more than 18 years of educational experience to his new role at Braswell High, including 12 years as an associate principal or assistant principal. Mr. Hailey is also familiar with the district, having served as an assistant principal at Strickland Middle School for two years, and a teacher and coach at Guyer High and Crownover Middle schools for two years.
Mr. Hailey served as an assistant principal and the associate principal at Lake Dallas High School from 2010-2015. He began his career as a science teacher and coach in DeSoto ISD, then moved to serve students in the Garland and Frisco school districts.
"I am so honored by and excited for the opportunity to serve the students and families of Bengal Nation," said Mr. Hailey. "Braswell High School serves as the focal point of the area with many young programs that are poised to take on 6A academics, fine arts and athletic contests with a fresh look and reputation of excellence. I intend to lead those next-level efforts, immersing myself in this dynamic community."
Mr. Hailey graduated with his bachelor's degree from Austin College and earned his master's degree in educational administration from the University of North Texas.
He is married to Lacey Hailey, the principal of McNair Elementary School, and they are raising a daughter who attends Harpool Middle School.
Braswell High, which opened in August 2016 and is currently in its fourth year, will be moving from Class 5A to Class 6A. The school posted an enrollment of 2,345 students.
You're online. We're online. Let's connect.