McMath Middle School
Empowering Lifelong Learners
Return to Headlines
Nicole Goodman Named Director of Health Services
---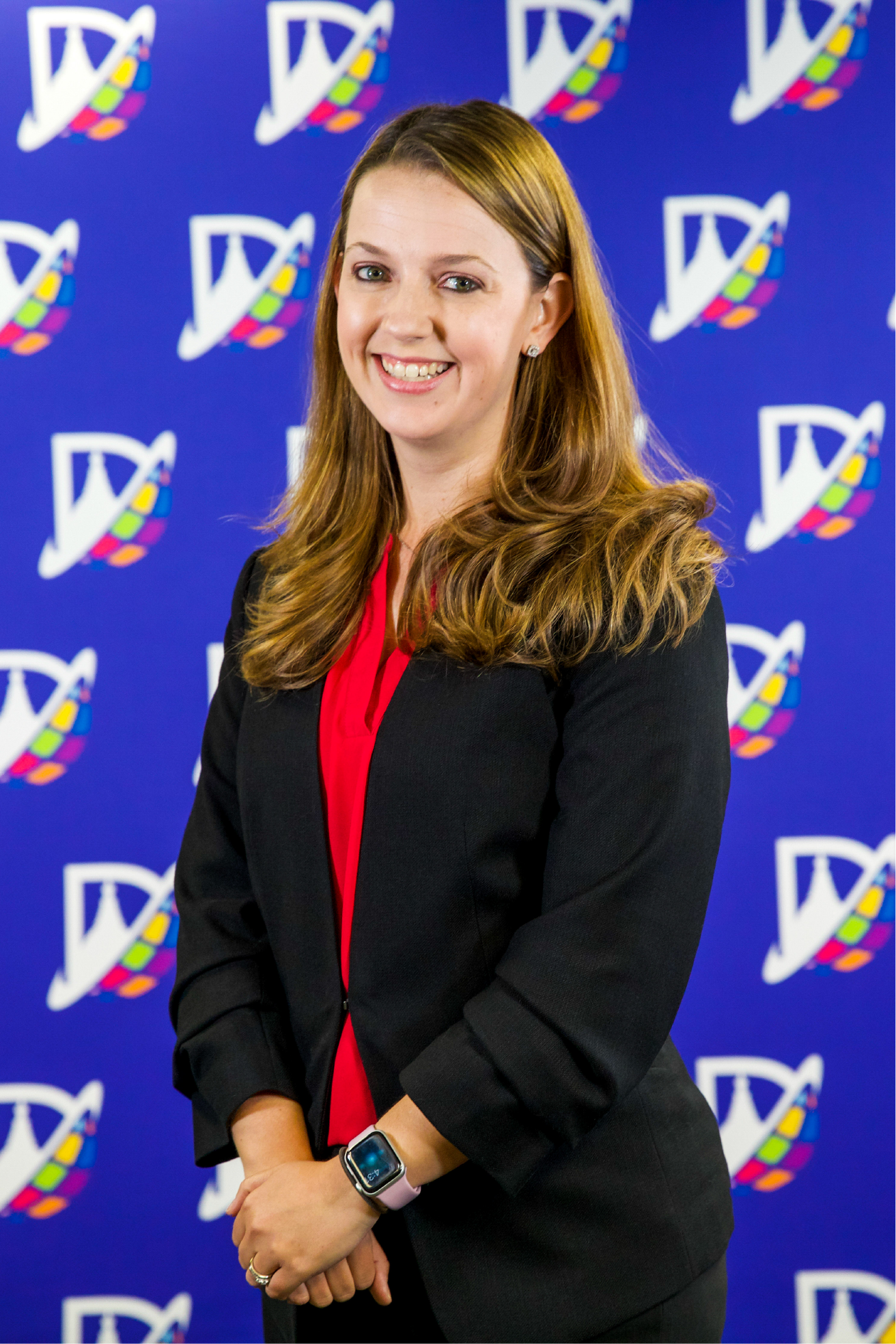 Nicole Goodman registered nurse (RN) and school nurse at LaGrone Academy has been named Denton Independent School District's Director of Health Services. Ms. Goodman will replace Kathy Malmberg who will retire at the end of the current school year.

"Ms. Goodman is an exceptional leader dedicated to assisting and serving our community," said Dr. Charlene Parham, assistant superintendent of academic programs. "Her experience teaching future nurses at the community college level and serving as a campus nurse at both elementary and secondary campuses in Denton ISD is invaluable. We are all excited and eagerly anticipate Ms. Goodman making an immediate impact as the director of health services."

Ms. Goodman joined the district in 2013 as a campus nurse at Tomás Rivera Elementary where she spent four years serving students. In 2017, Ms. Goodman joined Pecan Creek Elementary as their campus nurse but also added the role of team leader, serving as a liaison and resource nurse for a team of five nurses who served in the school zone.
In 2020, Ms. Goodman moved to the LaGrone Academy, a high school of choice, that currently serves students from all areas of the district who are pursuing professional certifications. Most recently, Ms. Goodman has assisted with the coordination of district vaccination clinics, reviews TEA guidelines and implements necessary changes.

Ms. Goodman started her professional career in the nursing field working for HCA Hospitals in 2009 in the progressive care unit, heart/vascular unit and surgical unit. Her strong leadership skills and relationship with HCA led her to work "on-call" for HCA through the most recent pandemic.
Early in her career, Ms. Goodman was an instructor at North Central Texas College, inspiring college students to pursue a career in medicine through nursing.

"Denton ISD holds its nurses in such high regard. Most districts don't have a school nurse on every campus as we do here, so I am just thrilled and excited to take on this new role," said Ms. Goodman. "Our number one priority as nurses is to make sure that every student and staff member is able to show up on campus every day safe, healthy and ready to learn. And as the new health services director, I will continue to lead that charge."

Ms. Goodman earned her bachelor's degree in nursing from the University of Nevada and a master's degree from Walden University in Minneapolis, Minn. She and her husband reside in Providence and are raising two small children in Denton ISD.
You're online. We're online. Let's connect.