McMath Middle School
Empowering Lifelong Learners
Return to Headlines
Djenane Bolton Named McNair Elementary Principal
---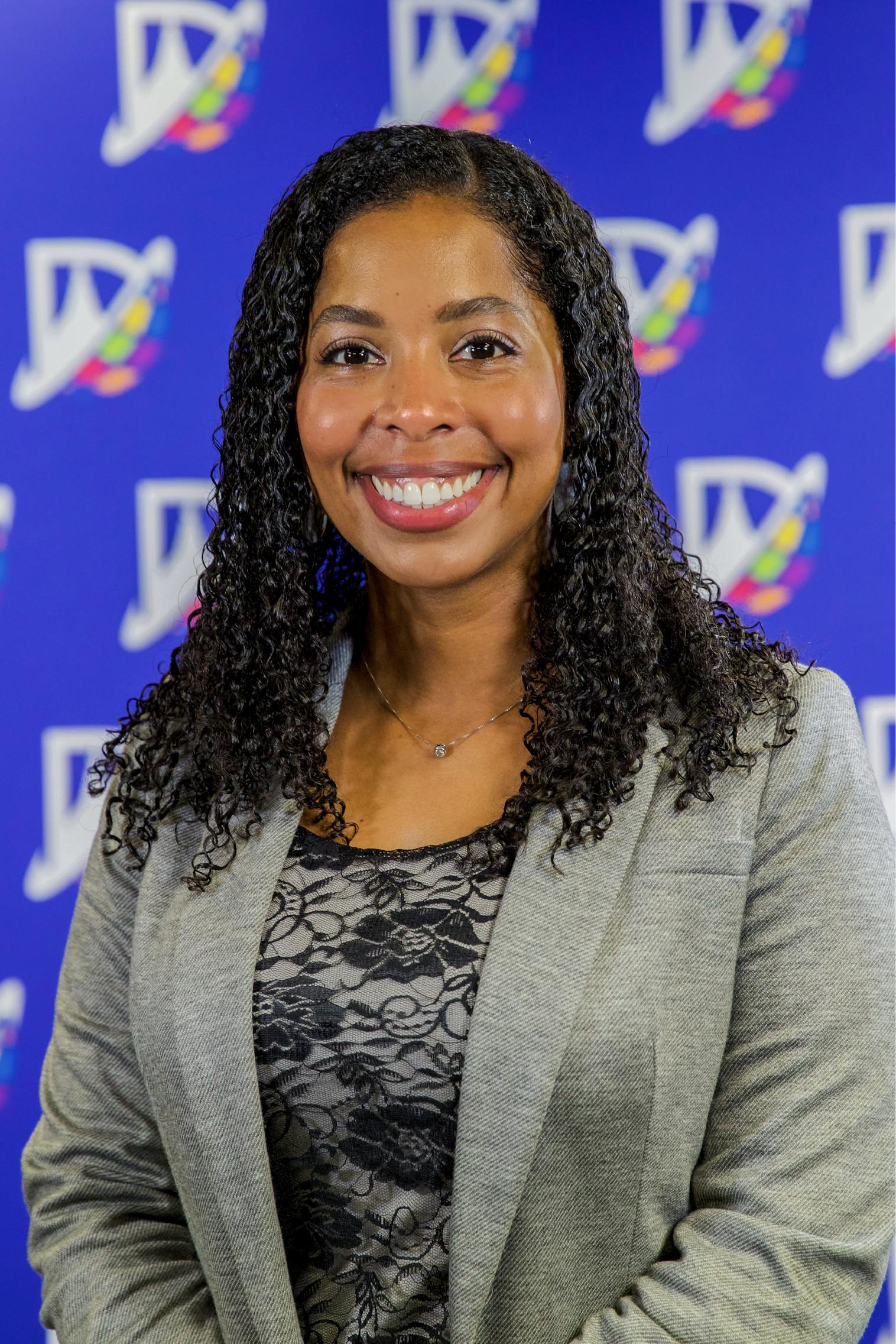 Djenane Bolton, interim principal at McNair Elementary, has been named the school's newest principal. Mrs. Bolton had previously served as the school's assistant principal in 2018 and was in the same role to begin the 2021-2022 school year. In January 2022, then-principal Lacey Hailey was named principal at Crownover Middle School. Mrs. Bolton was then named interim principal as Mrs. Hailey's replacement.

"I am grateful for the wonderful opportunity to continue serving our students, families, and staff as a Commander. For the past four years, McNair has been my home and I look forward to continued learning partnerships. Our community is involved and close-knit and this is what makes McNair a great place to be," said Mrs. Bolton.

Mrs. Bolton joined the district in 2009 serving as a teacher at Ann Windle School for Young Children. She spent seven years on that campus before moving to Rivera Elementary as a math interventionist in 2016. She would then move into curriculum and instruction at the district level in 2017 before her stint at McNair as the school's assistant principal in 2018.

Mrs. Bolton has been in education for twelve years, with all that time spent in Denton ISD. She also has four years of administrative experience in the district.

"We are excited to welcome Mrs. Bolton as the principal at McNair Elementary, she is a passionate leader that has a strong commitment to serving others and strives to bring excellence to the whole child," said Charlene Parham, Area Superintendent of Academic Programs. "Building upon an established culture, Mrs. Bolton will make an immediate impact on both student and staff success."

Mrs. Bolton has a bachelor's degree in child development and a master's degree in early childhood education, both degrees are from Texas Woman's University. Mrs. Bolton and her husband Terry, a defensive coordinator in Frisco ISD, reside in the Guyer Zone and are a blended family.
You're online. We're online. Let's connect.