McMath Middle School
Empowering Lifelong Learners
Return to Headlines
Dr. Chris Rangel Named Principal of Windle School for Young Children
---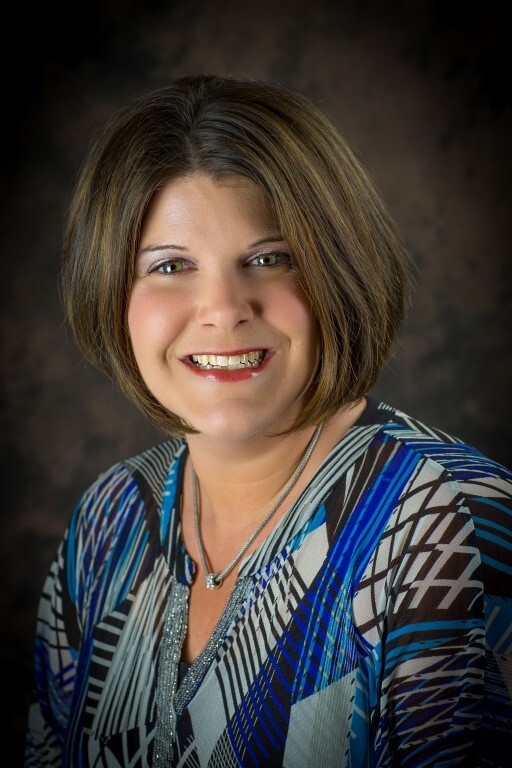 Dr. Chris Rangel, principal of Stephens Elementary, has been named principal of Windle School for Young Children for the 2022-2023 school year. Dr. Rangel replaces Angela Hellman who will no longer have split duties as she focuses her time solely as the Director of Head Start.

"Dr. Rangel is both a researcher and a practitioner when it comes to serving young students. Her expertise, having done extensive research in the importance of early childhood education, makes her the perfect candidate to serve students at a campus where students have their first educational experience," said Dr. Gwen Perkins, area superintendent of academic programs. "Dr. Rangel not only supports and creates opportunities for growth and learning for her students, and she also is an advocate for those same opportunities for the teachers that serve them. Dr. Rangel knows that ensuring student success long-term begins in early childhood."

Dr. Rangel has 22 years of experience as a teacher and administrator with all but two of those years in Denton ISD. After beginning her teaching career as a kindergarten teacher in a neighboring district, she joined Denton ISD in 2002 as a kindergarten teacher at Hodge Elementary.
After four years teaching kindergarten and third grade at Hodge Elementary, she helped open Savannah Elementary in 2006 as its assistant principal. After three years at Savannah, she transitioned to Stephens Elementary as an assistant principal for two years before being named principal at the school in 2011, a position she has held for the past eleven years.

"I am very excited for this new opportunity to serve as principal of the Windle School. I look forward to working with the teachers and staff in helping to provide the best educational foundation for our youngest learners in Denton ISD," said Dr. Chris Rangel

Dr. Rangel earned a bachelor's degree and a master's degree from Texas Woman's University. She completed the doctoral program at Capella University in 2021. She resides in Denton with her husband, Rudy, and two daughters. Annie is a recent graduate of Ryan High School and is currently attending Texas Woman's University and Mollie is currently a student at Myers Middle School.
You're online. We're online. Let's connect.