Hawk Elementary School
Empowering Lifelong Learners
Return to Headlines
Lauren Shapiro Named Hawk Elementary Principal
---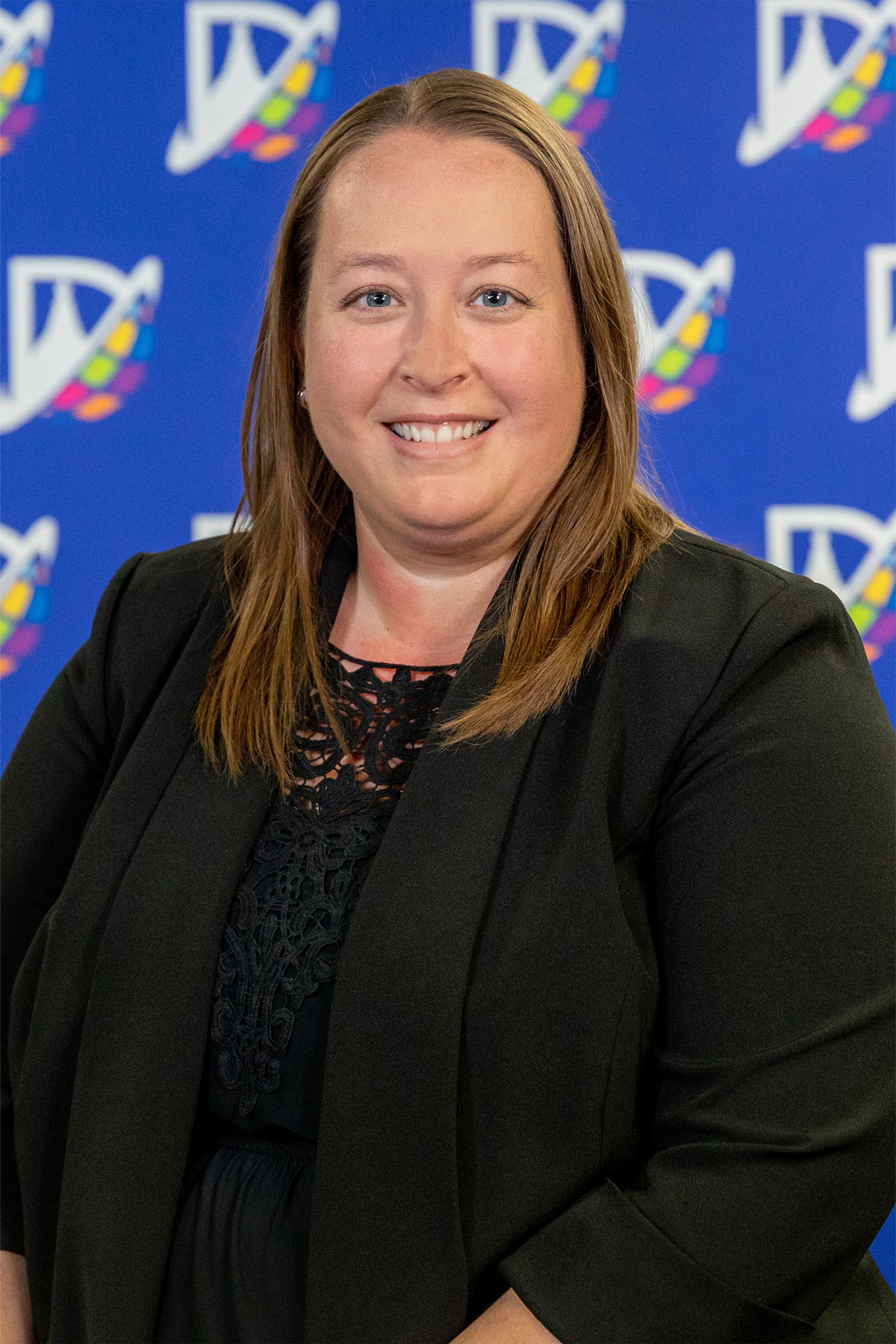 Lauren Shapiro has been named the new principal at Hawk Elementary School, effective July 1. Ms. Shapiro takes over for Robin Brownell, who is becoming the new Area Superintendent of the Denton High School Zone.
Since 2016, Ms. Shapiro has served as the principal of Bell Elementary School. She joined the district in 2005 as a fourth-grade teacher at Hawk – and she will now return to lead the campus where she began her teaching career in Denton ISD.
"Ms. Shapiro began her career as a fourth grade teacher more than 18 years ago and has grown into a highly talented leader with a strong foundation in instructional leadership," said Dr. Charlene Parham, area superintendent of the Guyer High School zone. "Her ability to establish positive relationships will continue to make a positive and immediate impact on our community."
While a teacher at Hawk, Ms. Shapiro served on the campus leadership team and was the trainer for science and literacy curriculum. She also helped write mathematics curriculum and served as an instructional math coach.
In 2010, Ms. Shapiro was named the assistant principal at Evers Park Elementary School, where she designed and implemented a system for building a professional learning community. In addition to serving as the chair of the Evers Park Campus Leadership Team, Ms. Shapiro facilitated the Northside Special Education PLC to share teaching strategies to meet the needs of students.
Outside of class, Ms. Shapiro has developed strong relationships for the campus with local community organizations including service groups, churches and retirement communities resulting in mentors and volunteers to help campus wide.
Born and raised in El Paso, Ms. Shapiro graduated with her bachelor's degree from Texas A&M and earned her master's degree in educational administration from the University of North Texas.
You're online. We're online. Let's connect.