Evers Park Elementary School
Empowering Lifelong Learners
Return to Headlines
Erin Vennell Named Principal of Evers Park Elementary
---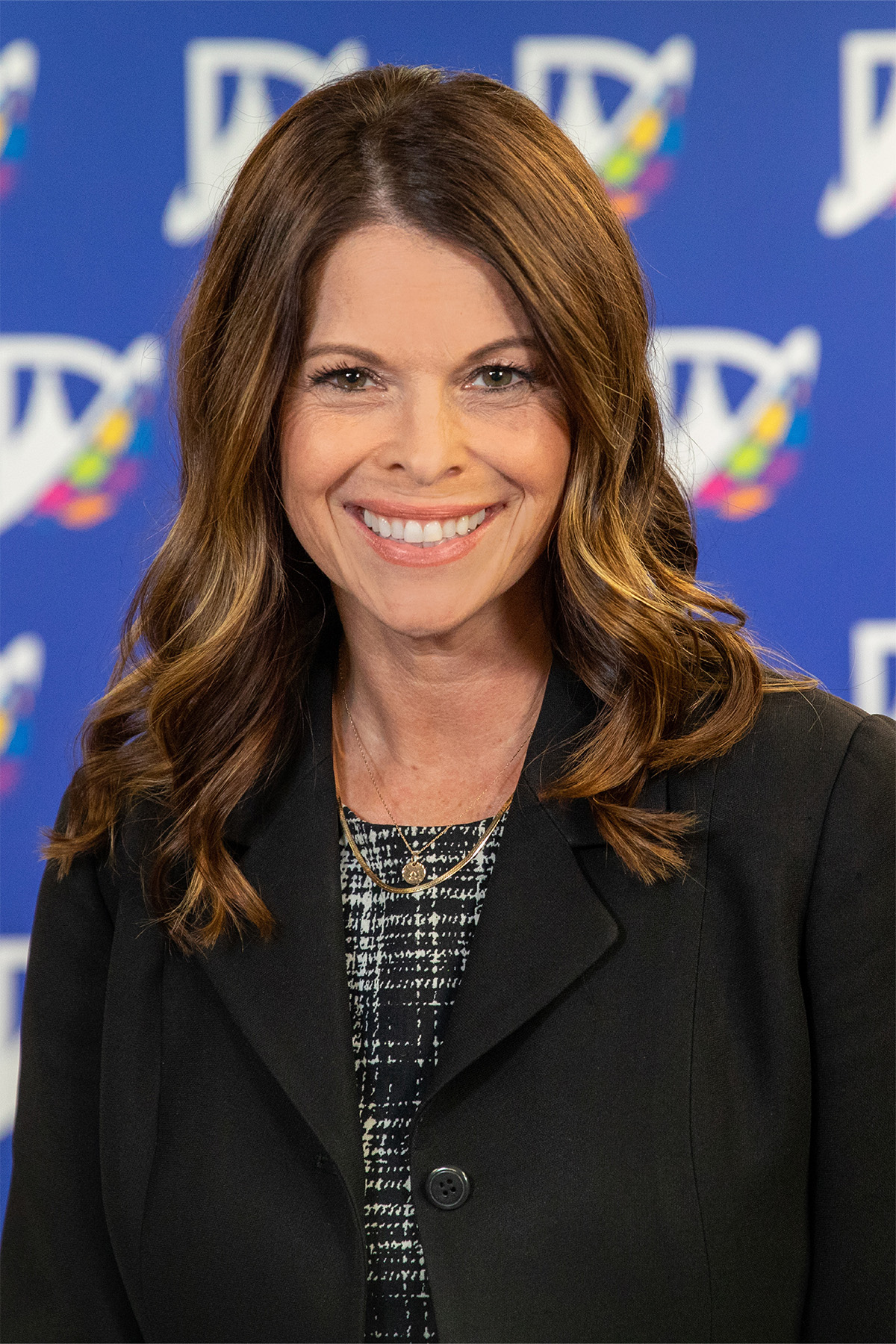 Erin Vennell has been selected as the new principal of Evers Park Elementary. Ms. Vennell replaces Dr. Linda Cavasos-Tucker, who left the district to pursue other opportunities.
The move to Evers Park Elementary is a homecoming of sorts for Ms. Vennell, who in 1992 while in college at the University of North Texas, received her first opportunity to teach at Evers Park as part of a class service project.
"This is the place where my dream of becoming a teacher became solidified," Ms. Vennell said. "It was Evers Park Elementary, lo and behold. Coming back to Evers Park Elementary as the principal is beyond thrilling and a dream that wasn't even realized at the time when I first stepped foot in Evers Park back in 1992."
Ms. Vennell has spent the past five years as the principal of Adkins Elementary. She has worked in Denton ISD for the past 17 years, joining the district in 2006. From 2006-2012, Ms. Vennell was a second and fifth-grade teacher at Pecan Creek Elementary.
In 2012, Ms. Vennell became a district instructional math coach, serving both Pecan Creek and Borman Elementary Schools. While a district instructional math coach, Ms. Vennell was also a coach of the jump rope club, co-leader of the robotics team and helped develop a professional development plan to incorporate math workshops into elementary classrooms.
Ms. Vennell shifted to campus administration in 2014, helping open Adkins Elementary as an assistant principal. She served in this role for four years before becoming the principal of Adkins in 2018.
During her tenure at Adkins, she was instrumental in helping the students and staff get acclimated to Adkins when it first opened, developing the master schedule for the campus, collaborating with local law enforcement on arrival and dismissal procedures and co-leading the Campus Leadership Team and Professional Learning Community.
In total, Ms. Vennell brings over two decades of educational experience to her role as principal of Evers Park.
"I always see myself as a teacher," Ms. Vennell said. "My experiences have helped me, between teaching different grade levels and knowing how to support a variety of needs, to the curriculum design component that helps me understand what is needed for really great instruction to take place.
"Working as an assistant principal and principal, I get to lean on working with teachers and families to partner, because it is in that partnership where success for students is realized."
A graduate of the University of North Texas, Ms. Vennell earned both a bachelor's degree in elementary education and a master's degree in educational leadership from UNT.
Ms. Vennell and her husband, Bill, reside in Corinth. Their son, Cooper, and daughter, Megan, are both graduates of Denton ISD.
You're online. We're online. Let's connect.