Alexander Elementary School
Empowering Lifelong Learners
Return to Headlines
Sandra Brown Named Director of Elementary Curriculum
---
---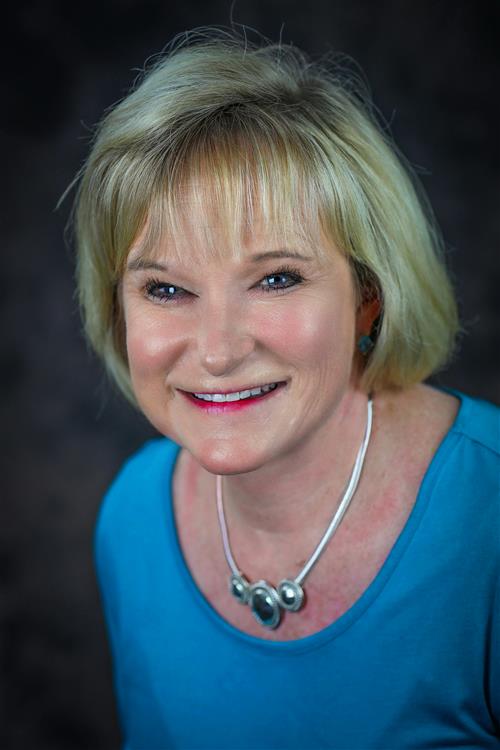 After spending the past 14 years as an administrator in Denton ISD's Curriculum & Instruction Department, Sandra Brown has been named the district's new director of elementary instruction. She replaces Mary Helen Martin who will retire at the end of this school year following 43 years of service in public education. Ms. Brown will begin her new duties in July.
"Sandy Brown has a districtwide reputation as being one of our top professionals in the field of literacy," said Dr. Mike Mattingly, assistant superintendent of curriculum, instruction and staff development. "She brings a wealth of experience working closely with many of our schools in providing meaningful professional development and well as sharing key insights into school improvement initiatives."
Ms. Brown started her career as a first-grade teacher at Hodge Elementary School in 1989. In 1994, she transferred to Rivera Elementary School where she taught multi-aged students in second and third grades for two years.
In 1996, she joined the staff at Ginnings Elementary School as the Reading Recovery teacher where she developed curriculum that integrated social students and reading.
She was selected to serve as assistant principal at Hawk Elementary School in 1999. During her service at Hawk, she led numerous professional development opportunities and served as the campus leader for the Response to Intervention Team.
Ms. Brown's move to central services as a member of the curriculum and instruction department in 2008 helped her expand her skills as a key support for campus-based interventionist. She has been instrumental in the district's expanded relationship with Teachers College at Columbia University Graduate School of Education through their Reading and Writing Project.
"I am excited to have the opportunity to serve because I believe the work the department is doing is genuinely making a difference in the lives of our students," said Ms. Brown. "We will continue to expand the support for campuses and collaborative efforts among departments."
Ms. Brown earned her bachelor's degree from the University of North Texas, and her master's degree from Texas Woman's University in Reading.
You're online. We're online. Let's connect.