Alexander Elementary School
Empowering Lifelong Learners
Return to Headlines
Tiffany Gonzalez Named Principal of Houston Elementary
---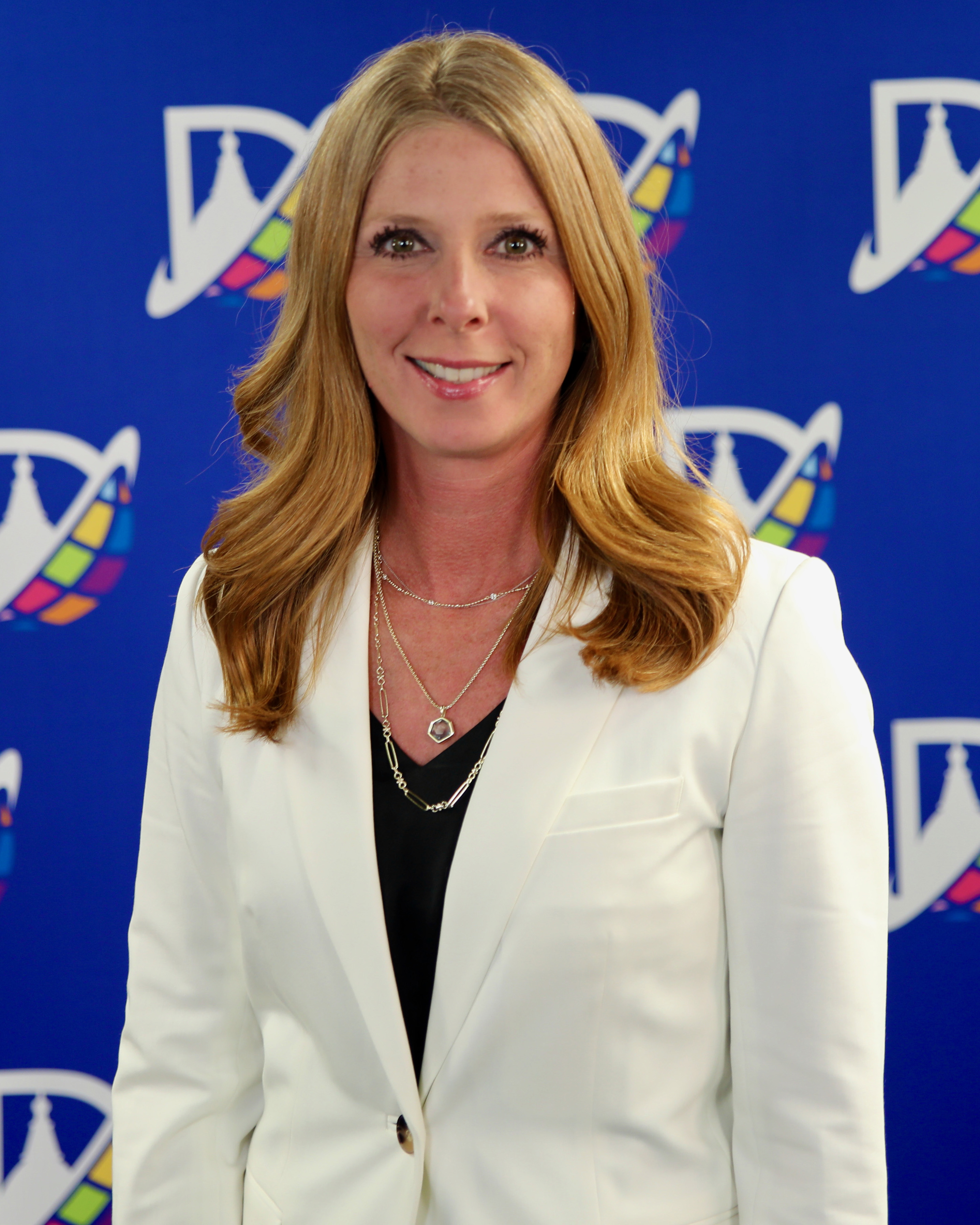 Tiffany Gonzalez, assistant principal of Alexander Elementary, has been named the new principal at Houston Elementary. She replaces Teresa Andress, who announced her retirement after 37 years in education. Mrs. Gonzalez will begin serving her role as principal at Houston Elementary on July 1.
"Being selected to serve Denton ISD as the new principal at Houston Elementary is an amazing opportunity," said Mrs. Gonzalez. "Houston Elementary is a campus with a very rich tradition in this district and I am just very excited to build on that history and tradition and I can't wait to make a connection with the Houston Elementary community, its students, and their families as we embark on this new journey together."
Mrs. Gonzalez joined the district serving as a kindergarten teacher at Rivera Elementary in 2004 for two years before moving to Borman Elementary in 2006. During her three years at Borman, she would make the transition from the classroom to becoming the school's counselor.
In 2009, Mrs. Gonzalez moved to W.S. Ryan Elementary as a counselor and briefly served as interim assistant principal. She moved to Alexander Elementary in 2011 as assistant principal where she remained in a leadership position for a decade.
"We are so excited for Tiffany Gonzalez to join the principal team," said Dr. Lacey Rainey, area superintendent. "She has developed into an extraordinary leader during her time at Alexander Elementary. Tiffany's commitment and dedication to the students, families and staff of Denton ISD are unwavering. She makes everyone feel valued. We are fortunate to have such a wonderful leader serve as the principal of Houston Elementary."
Mrs. Gonzalez earned her bachelor's degree in early childhood education from East Central University and her master's degree in counseling and development from Texas Woman's University. She is raising two sons in the district.
Houston Elementary is one of Denton ISD's longest-standing elementary campuses, serving the heart of Denton for 38 years.
You're online. We're online. Let's connect.