Pecan Creek Elementary School
Empowering Lifelong Learners
Return to Headlines
Ashley Wright Named Pecan Creek Elementary Principal
---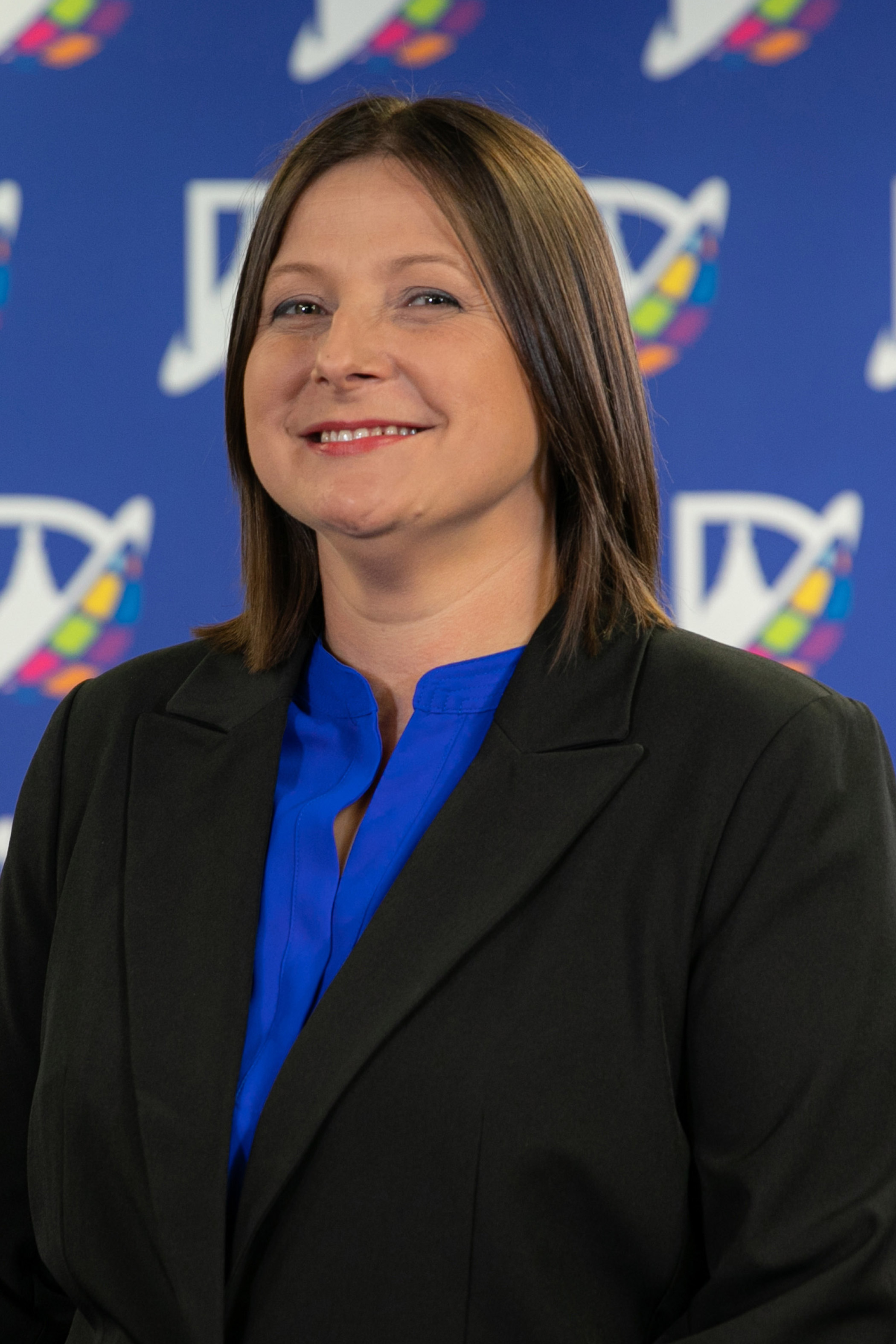 Ashley Wright has been selected as the new principal of Pecan Creek Elementary School, effective July 1. Ms. Wright replaces Amanda Bomar, who is leaving the district at the end of the school year.
Ms. Wright has been the assistant principal at Stephens Elementary for the past eight years. In that span, she has maintained a process of continuous campus improvement by leading and supporting campus professional learning communities (PLCs).
In addition to serving as the assistant principal at Stephens Elementary, Ms. Wright was also an adjunct instructor at Texas Woman's University from 2021-2023.
"As a former dual-language teacher and a teacher of future educators, Ms. Wright has a passion for serving our students, and we are excited to watch her continue to lead with her strengths," said Dr. Gwen Perkins, area superintendent of the Ryan High School zone. "Ms. Wright brings a depth of knowledge to her new role as the principal of Pecan Creek."
Ms. Wright began her teaching career in 2002 as a seventh-grade science teacher in a nearby district. She then became a fourth-grade ESL-dual language teacher.
Ms. Wright joined Denton ISD in 2013 and was a fourth-grade teacher at Stephens for two years before becoming assistant principal in 2015.
She earned her bachelor's of science in interdisciplinary studies from the University of North Texas and her master's of educational leadership from the University of Texas at Arlington. Ms. Wright is currently pursuing her doctorate in child development and early education at Texas Woman's University.
You're online. We're online. Let's connect.